Diversity succeeds with inclusion
Lead your teams in a way that empowers the diversity in all of us.
66
%
of leaders overestimate their inclusion efforts
80
%
of organizations say their inclusion strategy is ineffective
86
%
of Millennials and Generation Z say inclusion strategies influence who they want to work for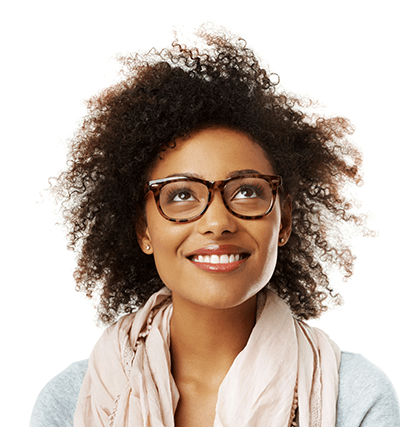 Research shows that leaders are the key to a successful inclusion strategy. But it's not just leaders at the top who are responsible – it's all leaders, from the front-line up.
Use our research, training, webinars, and leadership expertise to shape an inclusion strategy that reaches everyone in your organization.
See why diversity of thought is how we, as people development professionals and practitioners, can make inclusion work better.
Inclusive Leadership: Harnessing Diversity of Thought
Train leaders to be inclusive with this new course. Delivered by leadership experts, it's completely virtual and covers:
Inclusion: What's the business case for being inclusive?
8 core competencies every leader needs
How leaders can self-evaluate accurately
Bias – how to recognize it and act to prevent it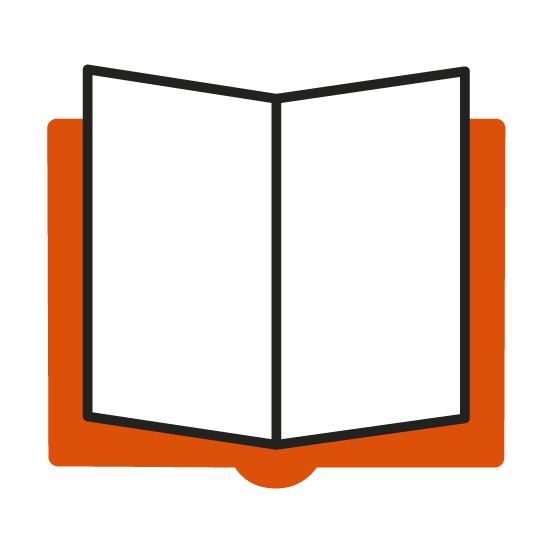 Read our insights
Some fantastic resources written by our experts packed with facts, figures and shareable insights:



---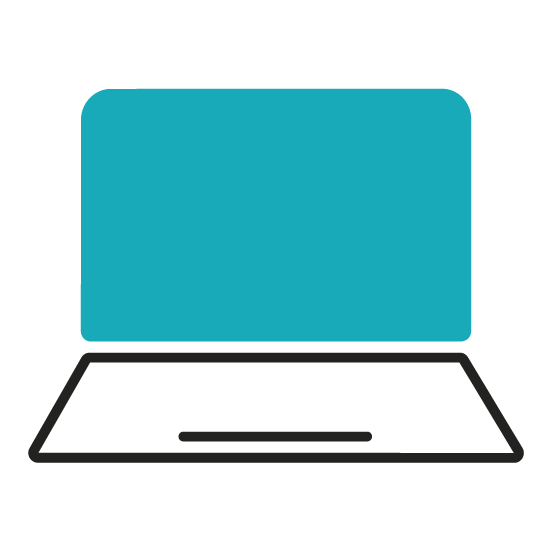 Hear what our experts say
Our Thought Leadership and Consultancy experts share their research and experience





---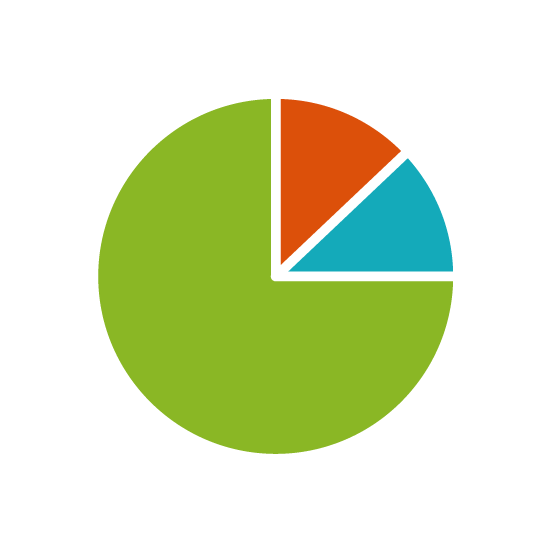 Dive into our research
An in-depth 61 page report based on 251 people who completed an online survey. Any respondents who were themselves managers or leaders were also asked questions about their own inclusive leadership style
New to diversity and inclusion?