Executive leadership coaching
Executive leadership coaching
Development coaching
Use one-to-one development to realise leadership and executive potential
Why are some talented people unable to find a way to use those talents?
What stops them getting to where they really want to be?
If this sounds like you – or someone in your organization – coaching can offer some answers.
Coaching, whether it's executive or leadership coaching, helps you to understand yourself.
It's not the same as instruction. Nor is it the same as skills transfer or giving advice.
Coaching helps a person be honest about themselves. It goes deep – and this requires psychological expertise. Coaching shows what you need to change to achieve your goals.

See the three-step approach to executive and leadership coaching below.

Let's talk about how coaching can help you.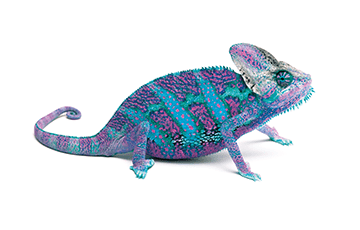 We were aware that the old system of 'explain, demonstrate, criticise mistakes then repeat' was not effective in producing consistently high performance.
Sqn Ldr Adrian Rycroft, Officer Commanding the Human Factors Centre, RAF Cranwell.
Defining success

What is personal success? It's different for everyone, which is why coaching is a highly personalized approach to development. Anyone who undergoes coaching takes ownership of what they focus on. We are qualified coaches who create the best space for that to happen. We help people to identify where they want to be, what might be stopping them, and what needs to change.
Evaluating people

Coaching is very much about discovery, self-awareness and the path to improved performance. For coaching to be successful, a person must be ready for it. They must want to make the changes that lead to improvements, and those changes can be substantial. Our role is to guide the process and provide the support.
Growing capability

Coaching is a long-term investment of time and energy. It requires real commitment and is not to be confused with mentoring (the transfer of skills and expertise) or counselling (therapeutic interventions). In a coaching program, personal growth is ongoing.
executive coaching
leadership coaching
deep drivers