Which Santa is coming down your chimney?
Posted 30 November 2015 by
Betsy Kendall - COO at OPP
We all know that there's only one Santa Claus ... or is there? Our fun Type table suggests there may be a few more! Which one would you like to come to your house this Christmas Eve? Take a look at our festive table and download your individual Santa Type here.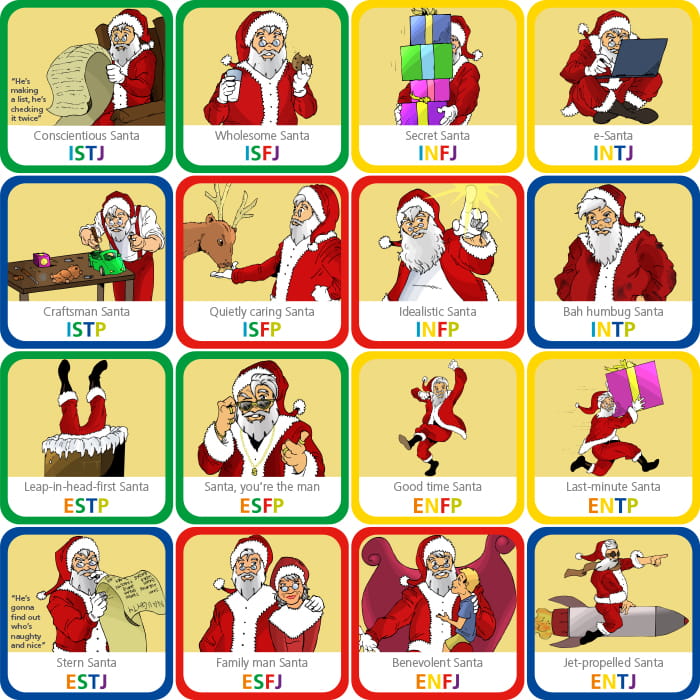 See the whole Santa Type table, have some fun with our different Santa Types and enjoy the start of the festive season!
Also, take a look at our other type tables including Type Tipples and Sports Types