FrieslandCampina new case study
FrieslandCampina - new case study
See how one of the world's largest dairy companies used the MBTI tool to champion diversity and develop leaders
Our case studies show how psychometric tools provide solutions to real business needs. Our latest one is with FrieslandCampina.
FrieslandCampina, the dairy company behind globally
successful brands such as Optimel and Yazoo, has been working with OPP's consultants to identify and promote talent from within the organisation, and to champion diversity.
MBTI Step I was the chosen tool, and the results have been impressive – the company hit their target for leadership development. Willem van der Lee, Director, Global Talent and Leadership Development, said:
"A lot of tools are similar, but in my view MBTI is the mother of many instruments. Others have evolved out of MBTI – they are clearly MBTI based – and they are often quite attractive and well-made, but don't necessarily do or achieve something different."
To find out more about FrieslandCampina and the MBTI tool,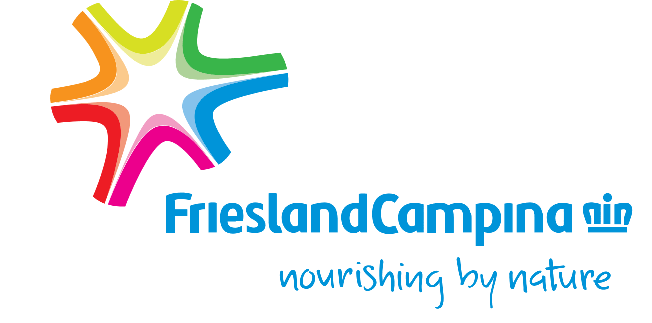 read the new case study. To see how OPP's psychometric tools have been used with other companies, take a look at our full list.