Four OPP presentations at ITC Conference
Four OPP presentations at ITC Conference
ITC 2014, the 9th Conference of the International Test Commission, takes place in July in San Sebastian, Spain
The theme of this year's conference is "Global and Local Challenges for Best Practices in Assessment".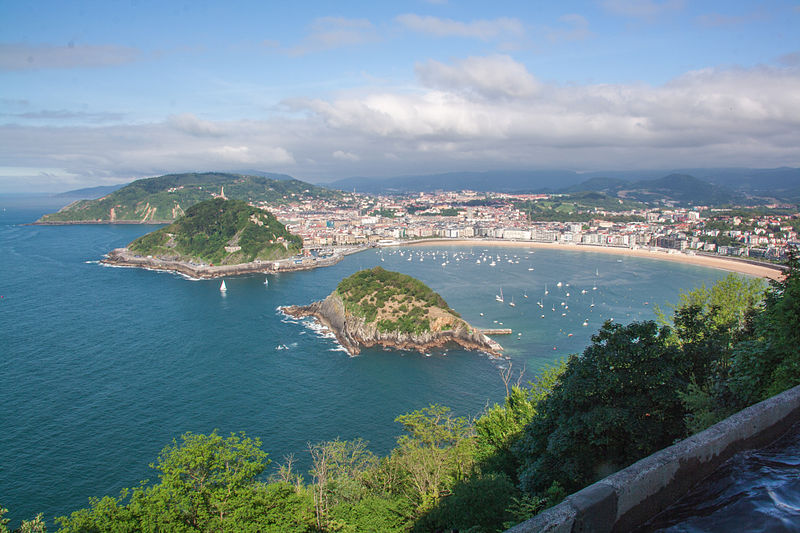 These four conference presentations help cosolidate OPP's position as thought-leader in the field of personality and psychology-based assessments. This role has been underlined by the recent election of OPP Executive Chairman Robert McHenry as President of the European test Publishers Group, and OPP Southern Europe Regional Manager Antony Erb's election as President of the Quality Charter Association (Association des Editeurs de Tests).
ITC 2014 will bring together researchers and practitioners from around the world, offering an inspiring space in which the latest developments in the field can be detailed and discussed. And, as inspiring spaces go, the venue, overlooking La Concha Bay (see photo), is as good as it gets.
OPP's Research and Development team will be presenting four papers at the conference:
Culture or personality? Individual differences in cultural orientation across countries

International differences in personality: smaller than occupational differences

Life may not be linear, so what about selection? Evidence for nonlinear relationships between personality and performance

Single Factor of Personality: neither universal nor useful
ITC is an association of national psychological associations, test commissions, publishers and other organisations, as well as individuals. It facilitates the exchange of information among members and stimulates their cooperation on problems related to the construction, distribution, and use of psychological and educational tests and other psychodiagnostic tools.
ITC 2014 takes place 2-5 July at the Miramar Palace, San Sebastian, Spain.