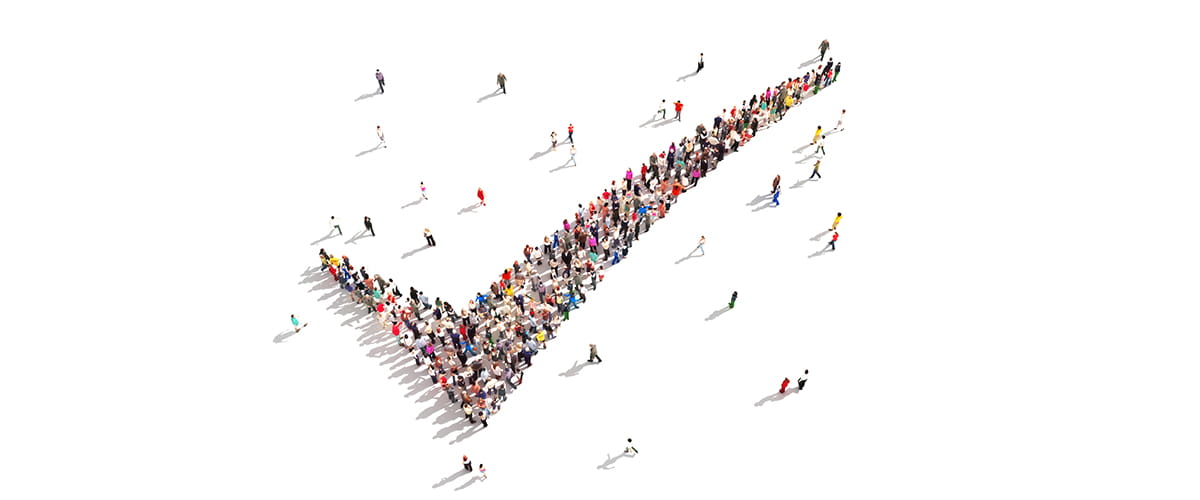 Your copy of The Myers-Briggs Company Trends Report should automatically download within a few seconds, but if not, click here.
Faced with complex people challenges?
The Myers-Briggs Company's powerfully practical solutions are grounded in deep psychological and organizational experience, and decades of scientific research and development. And we're ready to make your ideal real.
GET IN TOUCH
Download