OPP at annual NHS conference
OPP and the NHS
OPP exhibiting at NHS Confederation Annual Conference this week
The NHS Confederation holds their Annual Conference and Exhibition in Manchester this week, 15–17 June – and OPP is among the exhibitors
Our training programmes with the NHS help them to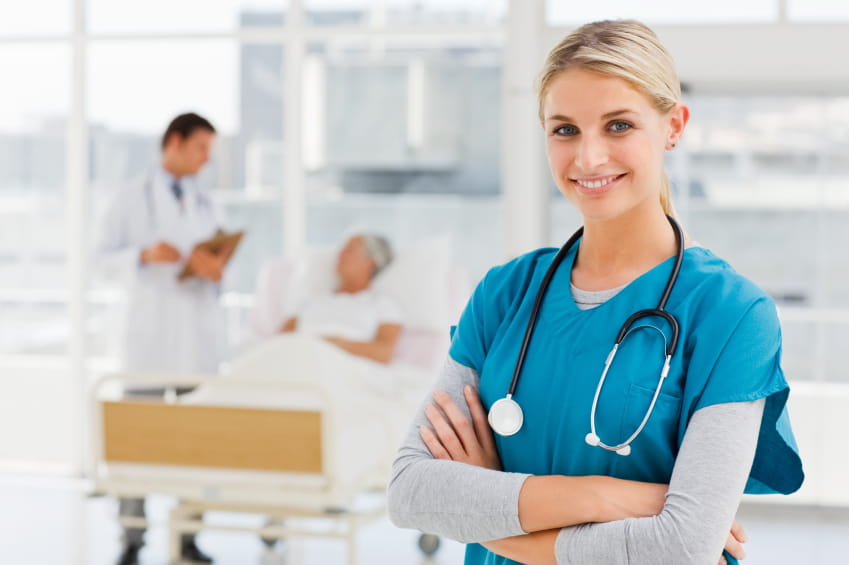 develop their workforce so they can drive change and transform care for their patients. We are delighted to be among the key suppliers and partners exhibiting at the conference.
To read about some of our previous work with the NHS, take a look at our NHS case studies.
If you're attending the conference this week, visit the OPP stand in the exhibition hall to find out how business psychology solutions and assessments, including the world-leading MBTI instrument, can be used to boost workforce development.
Full details of the conference are here.