OPP consultants out and about
OPP consultants out and about in healthcare
Team communication and leadership development in the healthcare sector
This week, OPP's consultants are using the MBTI tool with clients in the healthcare sector
The first of this week's healthcare clients have a team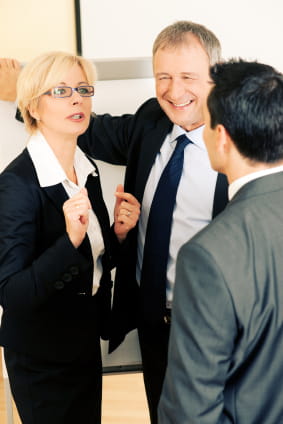 that works well together most of the time, but a focus on how they communicate with each other could improve speed and agility when responding in a challenging environment. Working in a complex stakeholder environment, they wanted to find new ways to engage with external stakeholders.
During the workshop, team members consider their own personality preferences and core strengths, develop an understanding of how they may be perceived by others, explore ways to adapt and flex their styles to work more effectively together, and consider the implications of the teams' collective strengths and blind spots for inter- and intra-team working.
Elsewhere in healthcare, our consultants draw on the MBTI tool to address similar goals to support leaders in developing their approaches to key stakeholders. The Strategic Influencing workshop focuses on the development of a range of senior leaders from across the organisation. This workshop provides support and focus for those working in complex stakeholder environments, and offers practical support for influencing across team and organisational boundaries. Leaders gain practical insights into their own approaches to influencing others, develop focused action plans to utilise in their own workplace, and acquire the influencing skills they need.
Read more about our consultants here.