OPP consultants in sport, property and aviation
OPP consultants in sport, property and aviation
MBTI training, coaching and mentor development are among this week's sessions for OPP's consultants
All of our consultants are out delivering this week, working with a national sporting body, a large healthcare organisation, a privately owned property group, and an organisation in the aviation industry.
Big range of sectors for our consultants this week,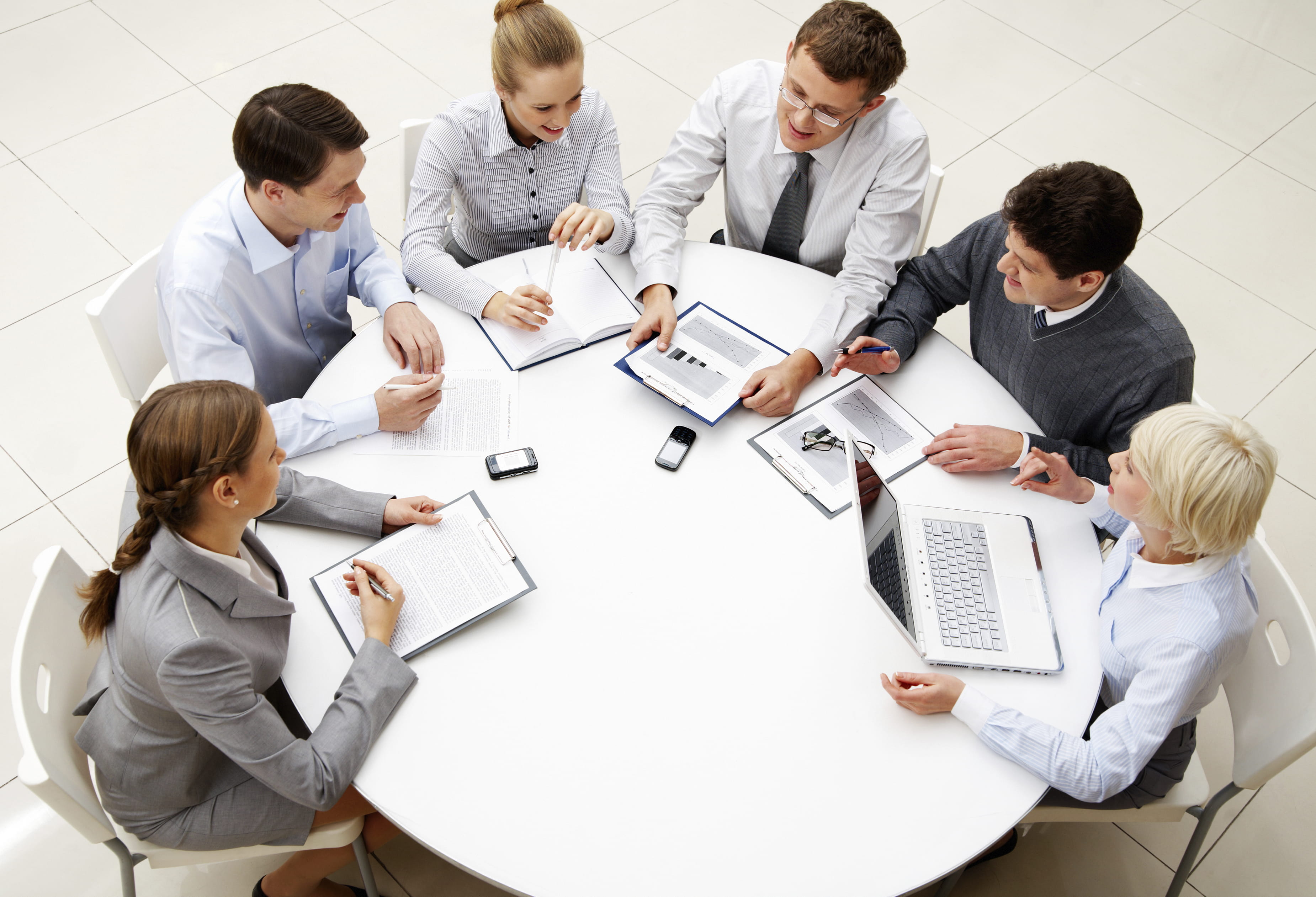 starting with the final part of a mentor development programme our consultants have been delivering for a national sporting body. It's an experiential, practical and innovative session for the mentor team and provides an opportunity for them to review their own development. It incorporates the application of their MBTI knowledge alongside TKI data to advance their skills in handling difficult conversations and providing feedback.
In healthcare, our consultants are out delivering an MBTI session for three teams from different regions who now need to operate as a single team. The aim is to help delegates to develop their self-awareness of their own preferences and to enable team members to gain a deeper appreciation of colleagues and their different ways of working.
In the property sector, our consultants are delivering an MBTI development event for a major projects team. By deepening their understanding of Type and preferences, participants will develop a wider appreciation of diverse styles and approaches so they can work together even more effectively. Light-hearted yet focused and practical, the session explores the impact of the range of styles across the group, celebrates diversity and considers how the group might come across to stakeholders.
Finally for this week, our consultants are delivering a series of one-to-one development sessions to coaches working in the aviation industry. These sessions provide a qualitative, normative and restorative space for the coaches, and support their development as they become accredited coaches.
Find out more about the work done by OPP's consultants here.