OPP: re-energising Type at BAPT in April
OPP: re-energising Type at BAPT in April
Reminder: MBTI Step II showcase at BAPT conference plenary
Join OPP's Penny Moyle and Betsy Kendall at the British Association for Psychological Type (BAPT) Annual Conference to discover the power of MBTI Step II
The plenary – called MBTI Step II: the journey continues – introduces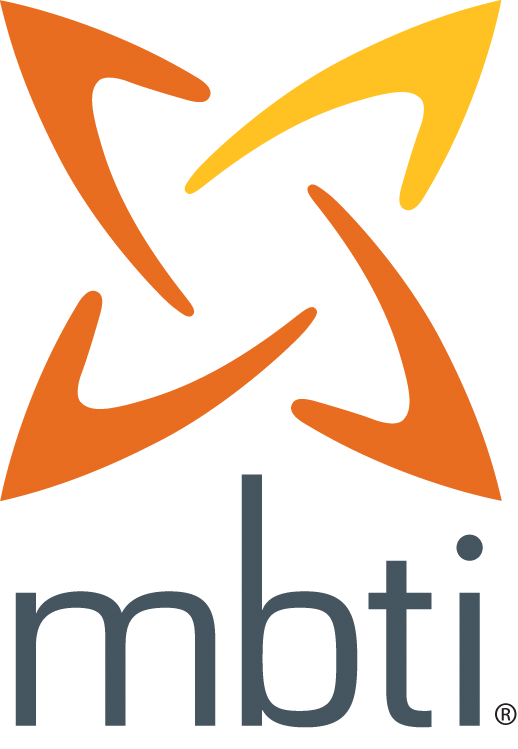 the MBTI Step II assessment, which provides deep insights and captures each individual's uniqueness within the MBTI framework.
The conference is 7–9 April in Great Missenden, Buckinghamshire so register your place today. Penny and Betsy's plenary is on Thursday 7 April, and the conference theme is Re-energising Type: Powerful Perspectives for Life.

Visit the BAPT website for full details.