MBTI Movember Type Table
Half a mo
Growing a moustache for Movember? If so, you'll be halfway there by now – congratulations! Why not check our Movember Type Table?
Our MBTI Movember Type Table presents 16 MBTI Type-themed quotes from moustachioed celebrities.
If you know your 4-letter MBTI Type, and would like use your Type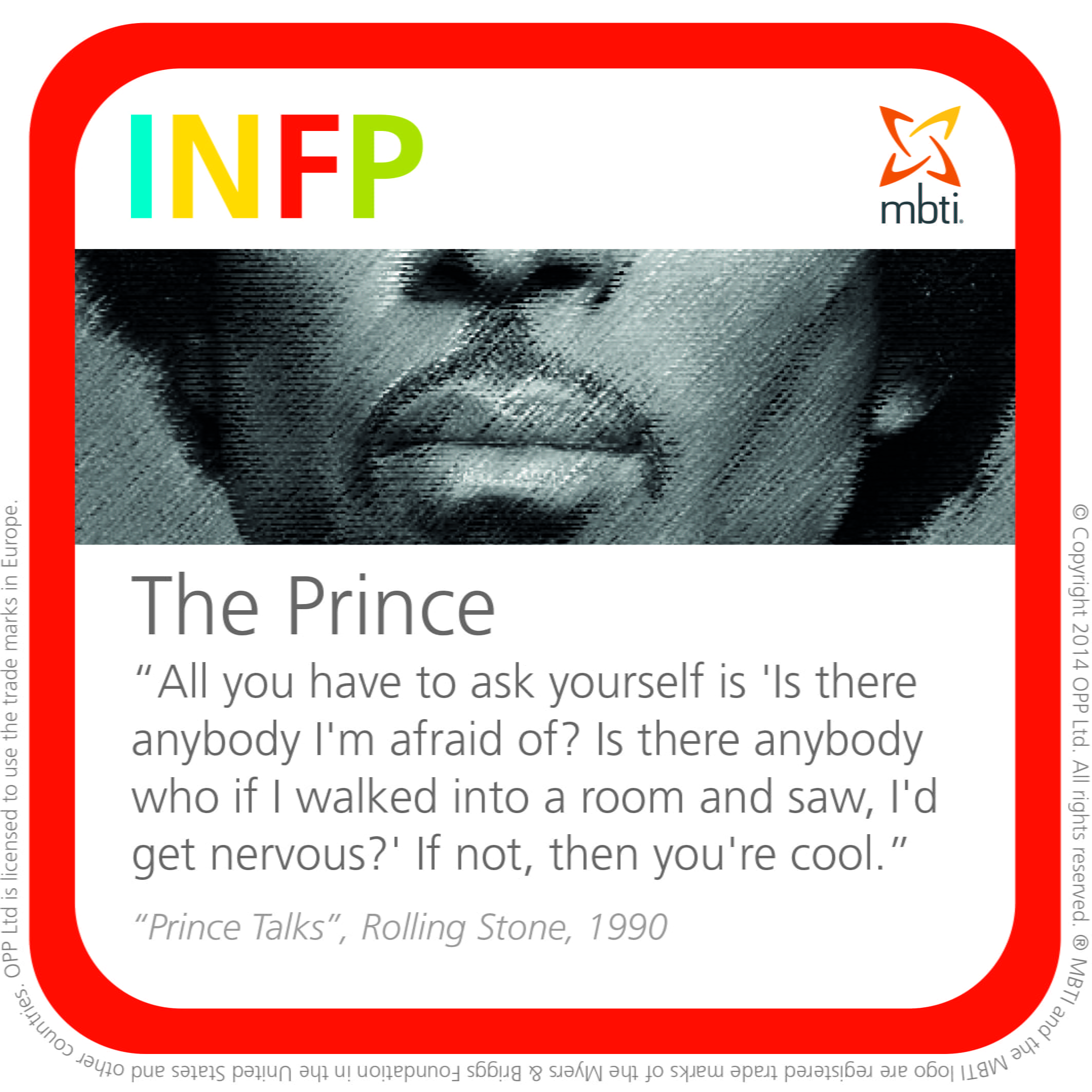 Mo to boost your own Movember campaign, or simply share it to add your support to the Movember Foundation cause, just download the image from our fun Type table.
As with all our fun Type tables, we're happy for you to share, print, and generally celebrate your MBTI Type, and in this case spread the word for Movember! We'd also love to see your Movember pics, especially if you're growing a 'tache that reflects your MBTI Type Mo. Share them with us via facebook or Twitter.
GOOD LUCK with your fundraising!