Launchpad wins contracts after harnessing OPP insights
Launchpad wins contracts after harnessing OPP insights
OPP helps not-for-profit organisation find leading edge in highly competitive times
Launchpad is a charity that helps Reading's most vulnerable and disadvantaged people fulfil their potential.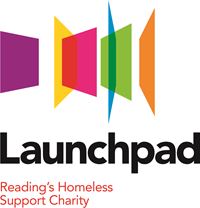 Winning the contracts that enable them to deliver their full range of support and services is vital to the charity's continuing existence. Competition for funding is high, and Launchpad needed to find a way of reinventing itself after a growth-led period of change. There was no time to sit back and let the dust settle, which is why OPP consultancy was brought in.
The leadership development sessions took an unflinching look at what needed to change if the organisation was to thrive and move forward.
"Disagreements were aired, on the basis of the conversations facilitated by the programme. It has made a fundamental difference to the organisation", says Launchpad CEO Ian Carey. "The development programme has been a great success, transforming relationships within the leadership team, and winning new business.
"OPP offered a brilliant proposal, and we seized it. Having had the experience, there is now confidence that we can talk as a cohesive leadership team and develop further."
Read the full Launchpad case study here, and see how OPP consultancy helped transform a group of managers through greater cooperation, increased trust and a huge boost in motivation.