OPP blog: invaluable practitioner resource
OPP blog: invaluable practitioner resource
Through the first half of 2015 our blog pages have grown into an indispensible library of coaching and development hints and tips
The diversity of material, with every article penned by expert coaches and authors in the field of psychometrics, makes this material a very useful – and free – addition to any practitioner's reading list.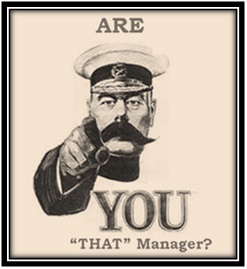 Our ten most popular posts so far in 2015 illustrate the variety of content available on the OPP Personality Matters blog.
This content is all available for free on the Personality Matters blog, or via the practitioner downloads section of opp.com.