MBTI Development Workbook now available in Italian
MBTI® Development Workbook now available in Italian
Further language availability for key MBTI feedback resource
Our rollout of multiple language resources continues with the publication of this Italian edition of the development workbook - one of our most popular products over the last 12 months.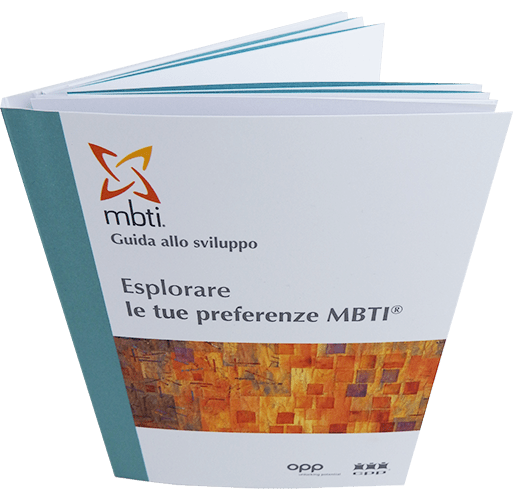 The workbook is designed to support continued application of the MBTI framework back in the workplace and helps people to keep MBTI type alive in their organisation. Supporting OPP's new recommended feedback process and providing a truly interactive feedback experience, the MBTI Development Workbook helps users to capture notes as they explore their understanding of type and formulate actions to take away from their feedback session.
The Italian MBTI Development Workbook is available in the OPP shop, priced £99 for a pack of ten.