OPP partners EY Academy of Business for MBTI conference
OPP partners with EY Academy of Business for MBTI® conference
The two-day event, "Leadership, personnel assessment and development: trends, tools, best practices", takes place at the EY Academy of Business offices in Moscow
OPP's Betsy Kendall will be joining experts from EY Business Academy for a series of MBTI-rooted workshops and presentations.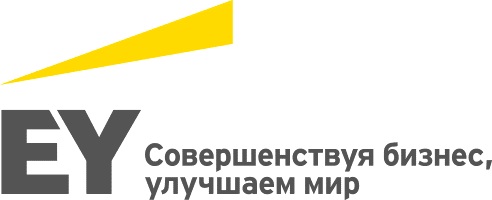 Day one will consist of workshops for top and middle management, as well as HR and L&D professionals working in the arena of personnel assessment and development programs. Betsy Kendall is the keynote speaker, with a presentation on "Modern trends in leadership development", looking at recent research into trends in HR and leadership, the role personality plays in organisations, and the value to be gained from addressing and embracing it.
Day two will be a platform for sharing
MBTI
insights, aimed at certified practitioners working in personnel development of all kinds. Betsy will deliver an interactive workshop "Type for Life Development", and all delegates will be able to share observations, concerns, ideas and insights.
The conference is free of charge, but space is limited. Interested parties can apply via the EY website. The sessions will be conducted mostly in English, with Russian translation offered for some parts of the event.
It takes place 29-30 October 2014. Participants in the second day must be MBTI practitioners trained by OPP, CPP, EY Academy of Business or another accredited OPP/CPP training partner.
EY Academy of Business has been a leader in providing professional education and training services in the CIS (Commonwealth of Independent States) since 1993.