Spanish and Polish MBTI Development Workbooks
Spanish and Polish MBTI Development Workbooks
The highly popular workbook is now available in Spanish and Polish language editions
This means we can now offer this essential feedback resource in nine different languages, supporting practitioners across the world.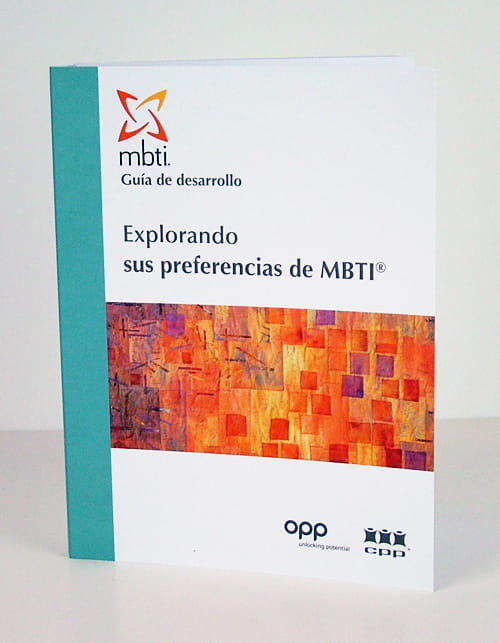 Each workbook becomes a personalised statement of MBTI type and personal development for the individual receiving feedback.
The MBTI Development Workbook supports continued application of the MBTI framework back in the workplace and helps people to keep MBTI type alive in their organisation. Supporting OPP's new recommended feedback process and providing a truly interactive feedback experience, it helps users to capture notes as they explore their understanding of type and formulate actions to take away from their feedback session.
The Spanish MBTI Development Workbook and Polish MBTI Development Workbook are available in packs of 10 from the OPP shop.