Colourful new practitioner resources for type-based sessions
Colourful new practitioner resources for type-based sessions
OPP's high impact type resources liven up training rooms and feedback sessions
Our latest type materials feature posters for training rooms and team events, and a "core character" card set that brings deeper insights to feedback sessions.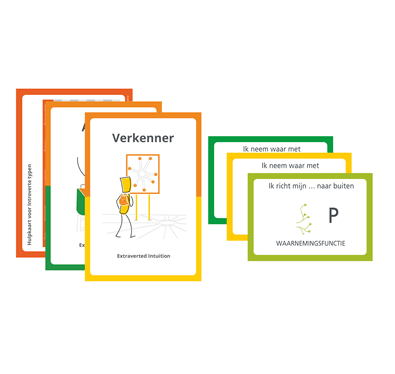 These new type resources are a great way to invest in your feedback, team and group sessions, helping you deliver memorable, impactful and engaging experiences in the training room and one-to-ones. They complement the first wave of new type materials produced by OPP earlier this year.
The latest additions to the portfolio are:
Practitioners can use our various type posters together in the training room to carry out a series of 'living type table' exercises.
Revisit our webcast from earlier this year to find out how to make the most of these colourful new type tools.