Personality Assessment in a Digital Age TPF event
Personality Assessment in a Digital Age - TPF event
OPP's Rob Bailey is one of two speakers at The Psychometrics Forum event on 2 April
The event looks at how social media and 'big data' are changing the way the world works.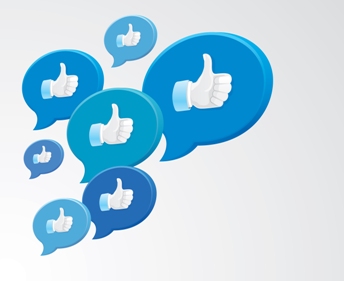 Rob Bailey (Principal Consultant, Research & Development, OPP) will discuss the role social media plays in recruitment, looking at good and bad practice, and describing some of the challenges faced by organisations and candidates alike in the digital era.
The other guest speaker is Dr Tomas Chamorro-Premuzic, who will look at digital psychometrics and, specifically, personality assessment in the era of social media and big data.
The event is a not-to-be-missed combination of cutting edge research, surprising insights and great speakers. It takes place on 2 April 2014 at The Naval Club, 38 Hill Street, Mayfair, London W1J 5NS. The cost, including lunch, is just £65 for TPF members, and £85 for non-members (including LinkedIn affiliates).
See the TPF website for more booking details.
NOTE: Rob will also be hosting a workshop on social media and recruitment on 22 April, for the Association of Business Psychology. We'll be posting more details on that one a little later.