OPP Nordic Partner Assessio hosts MBTI conference
OPP Nordic Partner Assessio hosts MBTI® conference
The conference in Stockholm on 18 September brings together the latest news, tips and case studies involving the MBTI instrument.
This is the first MBTI conference to take place in the Nordic countries. OPP has two speakers at the event – Business Development Manager Paul Cuglietta, and Head of Group Learning Ingrid Manning.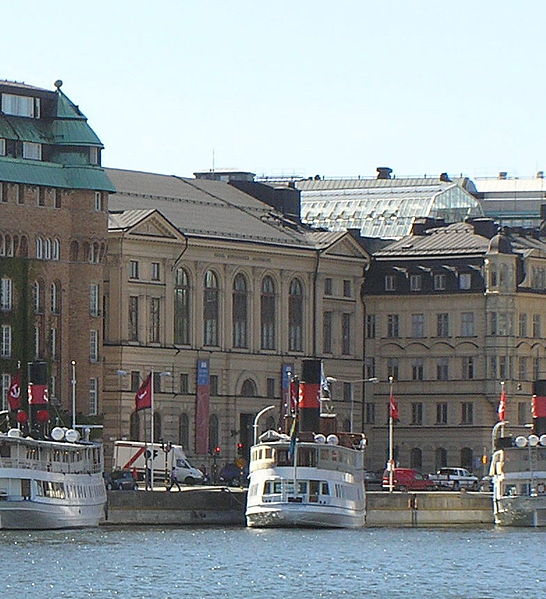 This is Assessio's first MBTI conference - in fact, it is the first such conference to take place in any of the Nordic countries. In addition to showcasing the latest news, materials, case studies and practical tips, the event also presents a great networking opportunity, for MBTI practitioners and novices alike.
Paul's presentation will be "70 years with MBTI: The Learning Journey". Ingrid's interactive demonstration is titled "Bringing type dynamics to life". These will be key points in an intense learning day, with various other expert speakers and interactive workshops. For more details see Assessio's website (in Swedish).
The Assessio MBTI Conference takes place on 18 September in the beautiful setting of the Musikalista, Nybrokajen 11, in central Stockholm.