Talent management webcast - free to watch
Talent management webcast - free to watch
OPP's subsidiary IPAT recently hosted Breathing Life into Talent Management, a webcast by Ralph A. Mortensen, PhD, ABPP
Many organisations have a talent management process, but all too often the programmes fail to live up to HR and senior executives' expectations.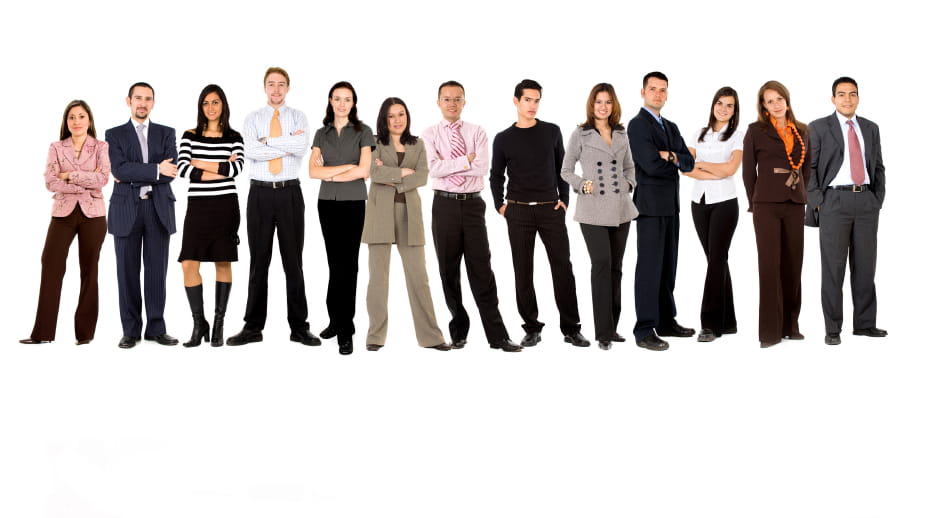 The webinar looks at ways of addressing this issue, to ensure that talent management strategy becomes a great asset to an organisation.
IPAT pulled together field research and best practices with a special focus on using organisational competencies. This information forms the basis of Ralph A. Mortensen's talk.
The 1-hour, free webinar covers:
Identifying core talent management process elements
Critiquing typical strengths and weaknesses of those elements
Evaluating the usefulness of organisational competencies
Applying best practice research to enhance your own processes.
The webcast, broadcast live on 13 June 2013, can be watched again via BrightTALK's Personality Insights Drive Hiring Decisions Channel.