EDC executive training with the MBTI and other household names
EDC executive training with the MBTI and other household names
OPP's new Alliance Partner enjoys the view from the top
Executive Development Consultants (EDC) roots the MBTI instrument at the core of its coaching and mentoring work with C-list executives and senior management.
This Baker Street-based executive coaching organisation has worked with over 250 Chairmen, CEOs, and Board Directors in both public and private sector companies. They have an impressive client list, including such household names as the BBC, ITV, Selfridges, BT, Motorola, Rolls Royce, British Airways and the National Grid.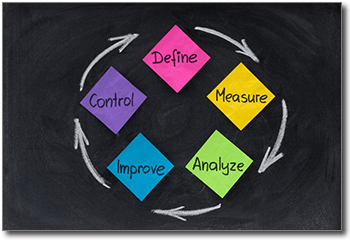 All of which makes EDC a very welcome member of OPP's Alliance Partner Programme, taking the MBTI instrument to the Board Room in a diverse range of top flight organisations.
Find out more about EDC's impressive executive offering on their company website.
For more information about OPP's Alliance Partner Programme, contact Paul Cuglietta.