CPI260 Client Feedback Report available in Danish and French
CPI260® Client Feedback Report available in Danish and French
From June, the new Danish and French versions of the CPI260 Client Feedback Report will be available through OPPassessment.
The new reports are part of our ongoing drive to widen language availability for OPP tools.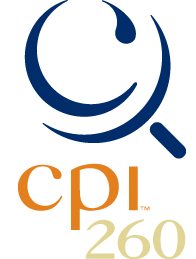 The CPI260 is a sophisticated personality assessment that provides deep insights for use in executive recruitment and leadership development. The Client Feedback Report interprets scores from the CPI 260 questionnaire, and is the ideal starting point for CPI practitioners.
OPP offers open access to the CPI260 instrument for people with an academic or professional specialism in psychology. Details of eligibility can be found on our website.