Where's the good careers advice when you need it?
Posted 06 Feb 2013 by TeriSmith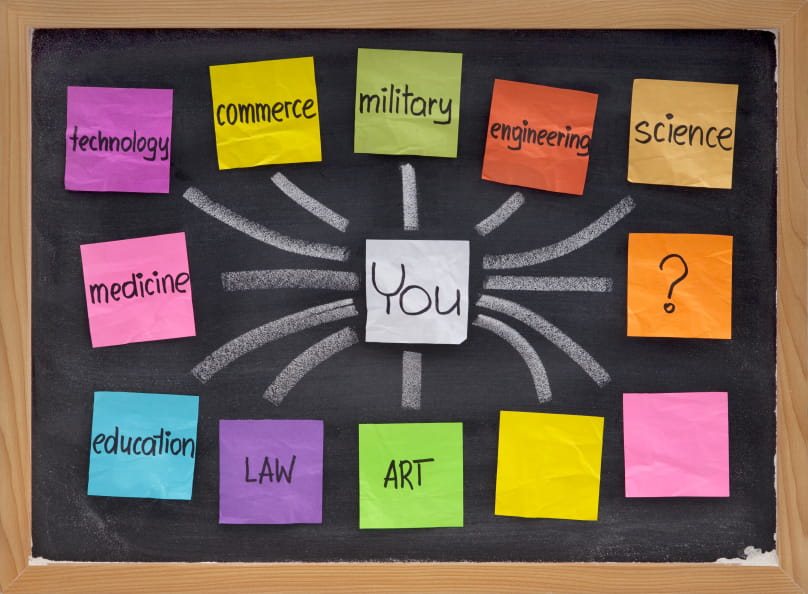 Higher education seldom stands still. Some changes manage to raise standards, while others simply raise eyebrows. The latter was the case in 2012 when the responsibility for in-school career guidance was offloaded from local authorities to the schools themselves.
It appears that many educational establishments have lacked the will, the tools or the finances to take up the baton. Last September a cross-party Commons education select committee pointed to a "worrying deterioration" in the standard of careers advice given to young people in schools and colleges following this change in responsibilities.
The select committee recommended that all schools should publish annual careers reports, and that the new National Careers Service, (which offers just a phone and email service at the moment), should act as a quality control gauge to promote high standards and maintain them across all schools.
Although many universities now offer vocational courses that give students a better idea of what to expect when they enter the world of work, the majority of young people leave college with very little insight into career paths or the key interpersonal skills that, on top of raw academic ability, will be necessary for them to get ahead quickly at work. Universities find it almost impossible to give in-depth, one-to-one advice to all their students, and many under-resourced careers advisory services only manage because such a small percentage of students bother to ask for advice in the first place.
Meanwhile, employers despair at how unprepared graduates are, and how ill-equipped they seem to be for taking control of their career paths and longer-term development. The downside of our Generation Y world is that employers are much less likely to actively manage employees' careers for them – they expect individuals to be in the driving seat, to know themselves and to have a clear idea of what they want to achieve.
This is generalising, of course. Many educational institutions do take a proactive approach to preparing students for the world of work. The University of Surrey, for example, recently embraced MBTI-based training for their research engineers. This adds invaluable assets to their undoubted academic abilities, such as enhanced interpersonal and leadership skills, and has been a great success (as detailed in a recent OPP case study). The university says that the concept of MBTI type has become a central part of the researchers' vocabulary and working process.
For people who need help in discovering which careers they will find intrinsically motivating, there are other incisive instruments available. OPP recently launched the 16PF Career Success Report, specifically aimed at students left potentially high and dry by the lack of good careers advice. It uses unique personality information to identify early career interests and maximise the student's 'fit' with a given career or academic course. A huge advantage of the Career Success Report for universities is that it enables a much greater percentage of students to get meaningful careers advice.
The new report sits alongside the 16PF Career Development Report, which is geared towards employees taking the next step rather than students plunging into the world of work for the first time.
Whichever way they approach it, institutions need to equip young people with business skills and to open channels between students and employers. There are professional, insightful psychometric tools out there to assist. Whatever their goals, institutions looking for a plan of action do not have to work in the dark.