Trends Report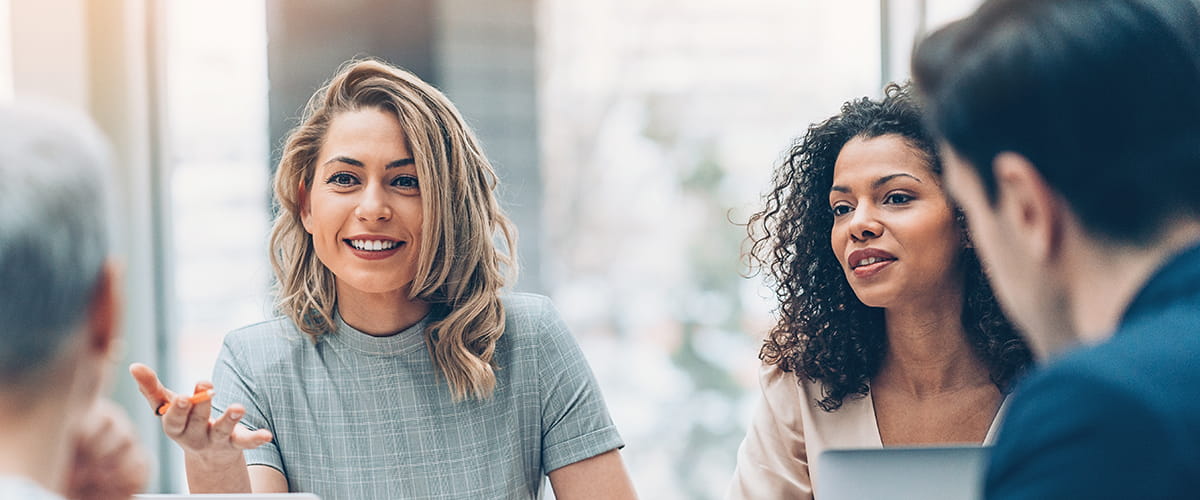 8 trends impacting individual progress and collective success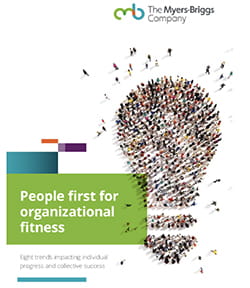 Uncomfortable Truth: Leadership is harder than ever. The term 'VUCA' (volatile, uncertain, complex, and ambiguous) gets thrown around to describe how disruptive technologies are making leadership challenges more complex and fast paced than ever before.
Your success relies on harnessing 100% of your talent – whether that's defining your vision, values and culture, hiring the right people, growing capabilities, or leading transformation.
That's why our latest trend report considers today's most important people challenges. Informed by real-world business examples, research and expert psychological insights, we explain how a people-first approach will shape your future success.
A few of the great organizations we have worked with:


Privacy Notice

All personal data we collect is handled by The Myers-Briggs Company in accordance with current data protection legislation (including the UK Data Protection Act 2018, UK GDPR and EU GDPR (General Data Protection Regulation) and any applicable enacting, successor or amending legislation).

Please refer to our Privacy Policy and our Data Protection Statement for information on how we handle data, including how we collect, store and use personal data, our lawful bases for processing personal data, information on transfers outside the European Economic Area (EEA), your rights as a data subject, and our DPO contact details.