NHS Trust case study
New case study with the NHS Trust
See how OPP consultants used the MBTI framework to help an occupational health team to develop as a team and to articulate their vision for the future.
Our case studies show how psychometric tools provide solutions to real business needs, and our latest one is with the NHS Trust.
OPP consultants recently ran a bespoke MBTI team-build with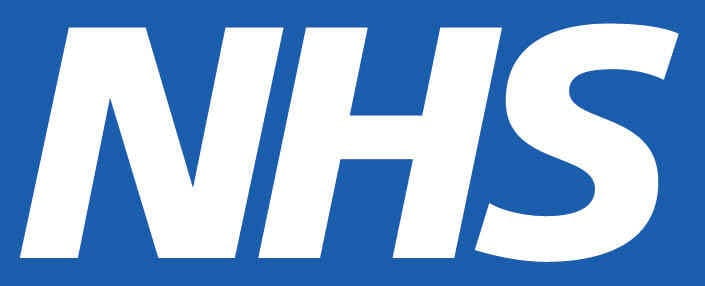 a 26-person occupational health team. The session aimed to address a number of objectives, including:
How to articulate what the team wants to achieve

How to identify team strengths and blind-spots

How to explore the organisation's values and how they relate to the team
Read the full case study and see why, following the training, the team leader commented:
"The most visible impact has been a good team spirit, good camaraderie and a clearer vision of where we're going."
Remember, you can find plenty of other case studies – just browse by company, or filter the results using the filter on the left of the page.