OPP Vouchers - investment in the year ahead
OPP Vouchers - investment in the year ahead
Invest in your 2014 development now with OPP Vouchers
If you're left with some training budget at the end of your financial year, setting up an OPP voucher will give your 2014 development plans a head start.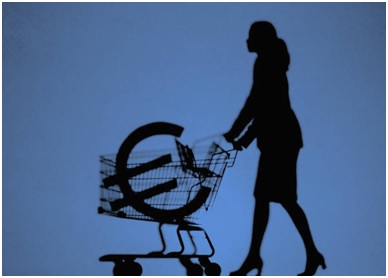 OPP Vouchers are available to new and existing customers alike. They can be redeemed at any point during the 12 months after the date of purchase, against any OPP training courses, in-house programmes, Consultancy programmes or products.
The minimum amount required to set up a voucher is £5,000 plus VAT, (or the equivalent amount in other currencies), and the minimum redemption amount is £250 plus VAT. The voucher cannot be used for online purchases.
For more information and to set up a voucher, email our customer support team or call on 0845 603 9958.