Game-changing training
Become certified to use the world's most popular psychometric tool, the Myers-Briggs Type Indicator® assessment.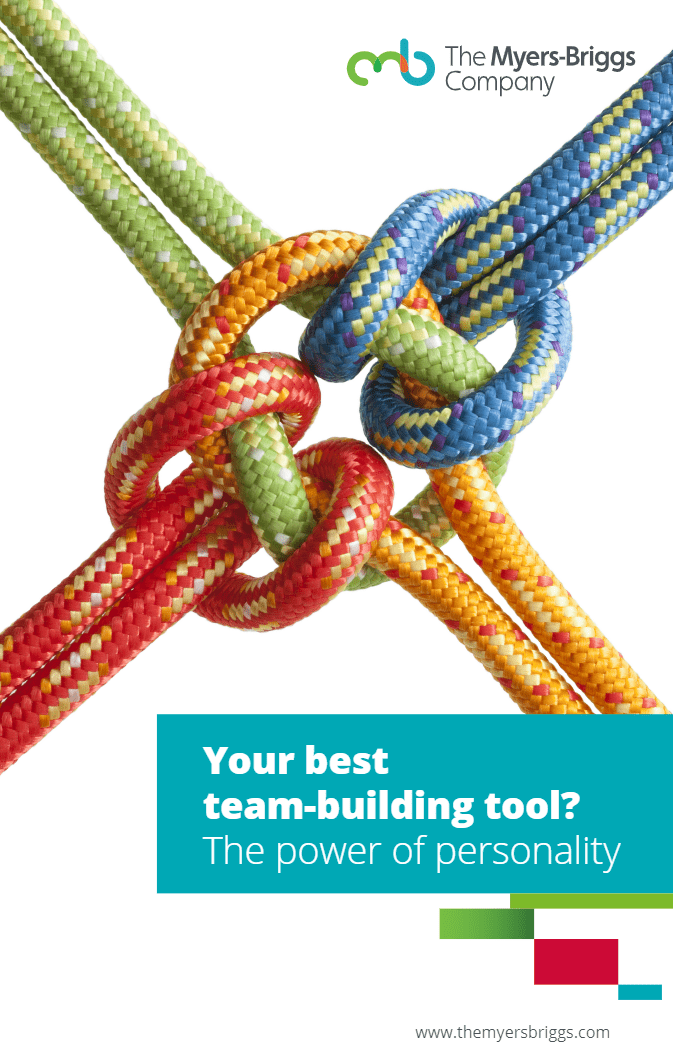 Your best team-building tool? The power of personality
Learn more about your team members, recognize your team's strengths and vulnerabilities, and set team goals.
Hear what others have to say
Ways to become MBTI® certified
There are different paths to MBTI certification, but the core content is the same. These paths all lead to the same outcome: certification to purchase, administer, and interpret the MBTI assessment.
MBTI Public Certification
3 days of instructor-led, virtual training
Both in-person and virtual delivery options available
A wide selection of program dates
In-house Certification
Looking to certify 6 or more people? Contact us to book a place, date and time that suits you.
98% of surveyed participants agree that "the MBTI certification program is a valuable investment"