Wellbeing and personality survey
Does Type influence wellbeing?
Contribute to a Type and wellbeing study by completing a short survey
The publisher of the MBTI questionnaire, CPP, Inc., is conducting a study on wellbeing and personality Type – and they need you
The study is called the Global Wellbeing and Personality Type Study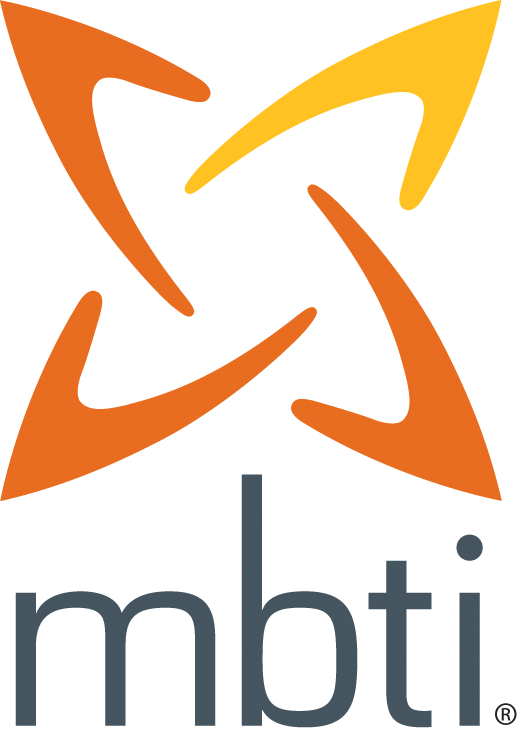 and will investigate such questions as:
Does your personality Type influence your wellbeing?
How do people of different personality Types and cultures around the world enhance their wellbeing?

To take part in the study, just complete the short online survey:
https://www.research.net/r/globalwellbeing
All you need to know is your MBTI personality Type. Remember to pass it on to other people who are interested and who know their MBTI Type.
Anyone who includes their email address at the start of the survey will receive a summary of the findings later in the year.
The survey is open until the end of June.