OPP consultants out and about - Sovereign Housing
OPP consultants out and about: Sovereign Housing
2016 starts with our consultants working with Sovereign Housing, one of the largest housing associations in England.
The association is keen to use the MBTI instrument to improve self awareness among its executives and operational leaders.
At the same time, the organisation wants to have a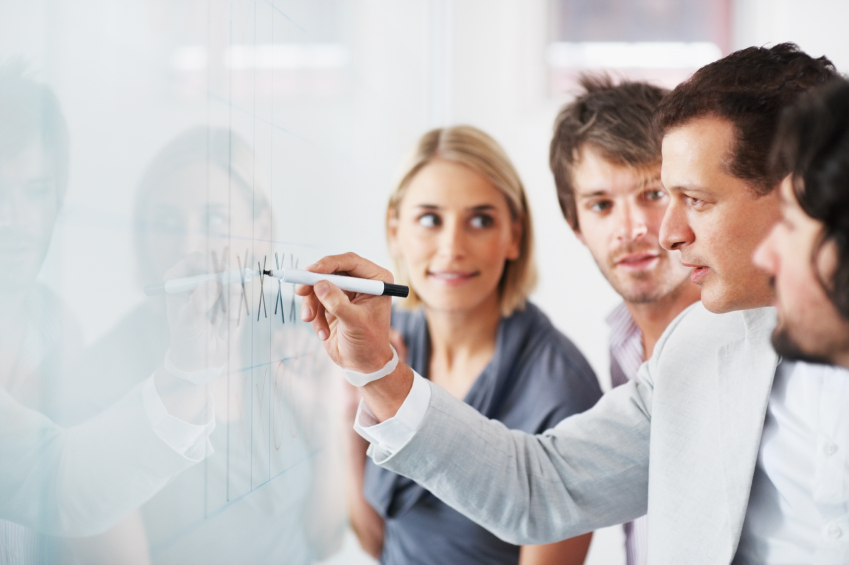 common language to understand similarities and differences in preference. In order to meet this objective, OPP is working with fourteen leaders at Sovereign Housing during January, using the MBTI tool to work around their self-awareness and leadership capability.
Elsewhere, OPP consultants are undertaking coaching work this week with companies in two very different industries – construction and jewellery retail.
Learn more about OPP's business psychology consultants, and see other clients and case studies here.