Waitrose empowers leaders with 16PF and FIRO
Waitrose empowers leaders with 16PF® and FIRO®
Retail giant gets personal and impactful in its leadership development.
Alex Woodward, Waitrose's L&D Manager, is 16PF and FIRO qualified. He is keen to use his expertise in these tools to help develop the organisation at all levels.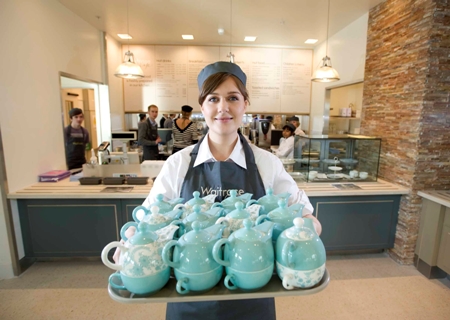 Alex designed a development day based around the 16PF and FIRO-B. His aim was to equip Waitrose Branch Managers with the basics of the instruments, and then let them discover practical applications through self-reflection and peer-coaching. His philosophy was to place the learning in the hands of the managers themselves.
"More than any other psychometric, the 16PF gives a genuinely holistic view of personality", says Alex. "The managers had a real lightbulb moment when they understood the idea behind traits – and that those parts of your personality outside the mid-range are most noticeable to others.
"FIRO-B really enabled them to understand the journey they had come on. The group were particularly interested in the idea that greater trust between them and their teams engendered greater credibility for them."
The discussions did not flinch from addressing personal issues, and the feedback from managers who attended the sessions has been very positive.
Read the full Waitrose case study here.