Social Impact
Helping people and the planet
Proud to be a Certified B Corp™
Our mission is to inspire people to lead more successful and fulfilling lives.
To help everyone be the best version of themselves.
But we want to do more.
We want our business to be a force for good around the world. Helping people and the planet.
That's why we're proud to be a Certified B Corp™.
Alongside 3,000+ companies in over 50 countries, we're part of a global movement of for-profit businesses building an inclusive and sustainable economy that works for everyone.
As a B Corp, we focus on...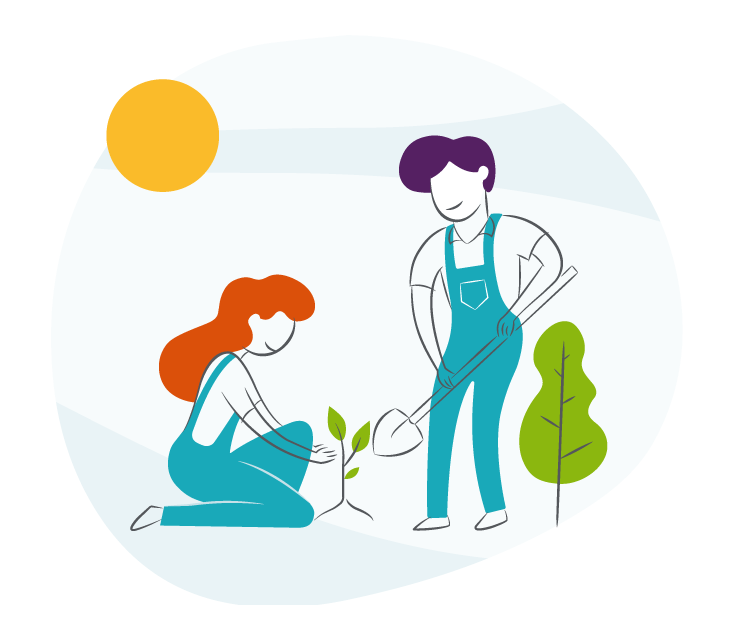 Businesses have a big role to play in addressing environmental challenges like climate change. We're committed to taking positive steps towards a low carbon future.

Right now, our company is moving toward digital transformation. This includes encouraging customers to use electronic versions of our products, so reducing paper use and the resources required to ship goods. Going green also means choosing to source electricity from renewable sources, and monitoring travel – taking flights only when it's essential to do so, and carbon offsetting when we do.
With so many products in paper format, we've been working hard to make sure we are sourcing sustainably, reducing plastic packaging and consider what happens at the end of the product's life. We're also challenging each other to reduce our individual carbon footprint by thinking about what we eat, food waste, recycling, and how we travel.
Sal George, Publishing Manager, The Myers-Briggs Company. The Myers-Briggs Company Ltd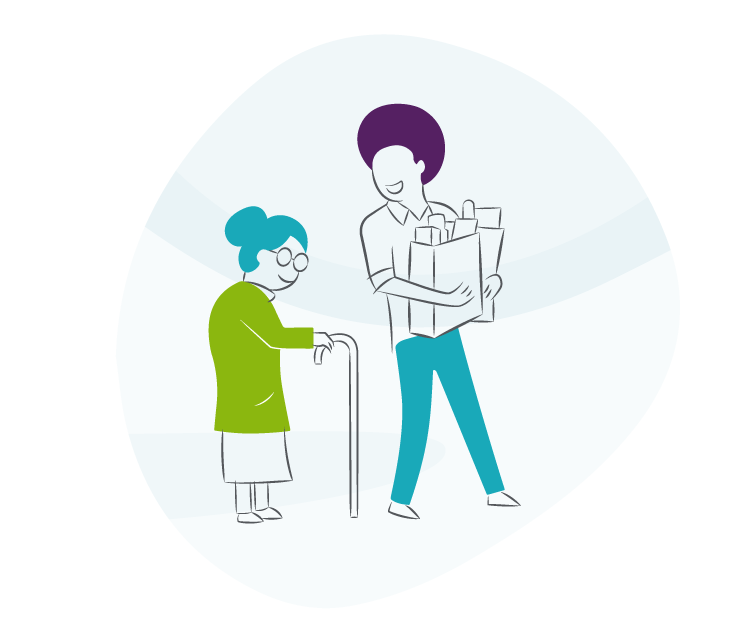 Business stakeholders go beyond employees and shareholders. We want to make a positive social impact in our local communities too.
Every team member is encouraged to take volunteer time off to support a cause they feel passionate about. And a volunteer-time-target is built into our annual corporate goals. Partnerships with local charities and support for a wide range of non-profit organizations help extend our reach to improve the lives of others around the world.
Even though our headquarters are in Silicon Valley, California, there are community issues like hunger and homelessness right in our backyard. We've organized runs, backpack drives, and food donation events to try to help. Employees are really connected to opportunities to make a difference. It's about thinking global but taking local action.
Sam Pidel, Director of Platform Product Management, The Myers-Briggs Company. The Myers-Briggs Company Ltd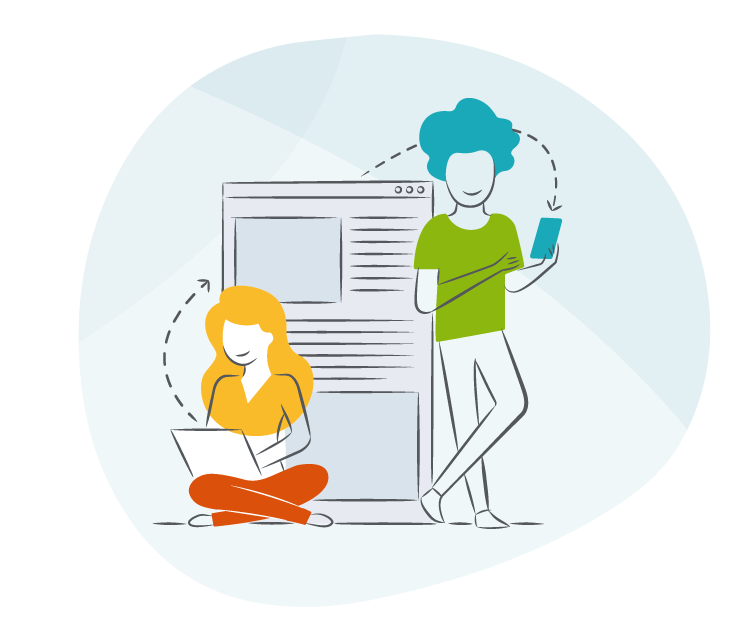 While the Myers-Briggs Type Indicator® assessment gives our company its name, it's only part of the story, and just one way to make an impact.
Our mission is to inspire everyone to lead more successful and fulfilling lives by enriching their understanding of themselves and of others. Psychology is key to helping customers solve their personal and workplace challenges, By providing the tools and insights to help people be their best, we hope to inspire positive impact and social change everywhere.
Knowing that our company is genuinely doing good is really inspiring. I've helped manage our UK charity partnership with Parents and Children Together (PACT), which facilitates and supports adoption, women's services and family support. We wanted to do more than just fundraise for this amazing organization. So far, we have helped them recruit a new Head of Adoption, taken their Head of HR through MBTI certification, and delivered a senior leadership team development event.
Helen Denny, Head of Global Customer Experience, The Myers-Briggs Company. The Myers-Briggs Company Ltd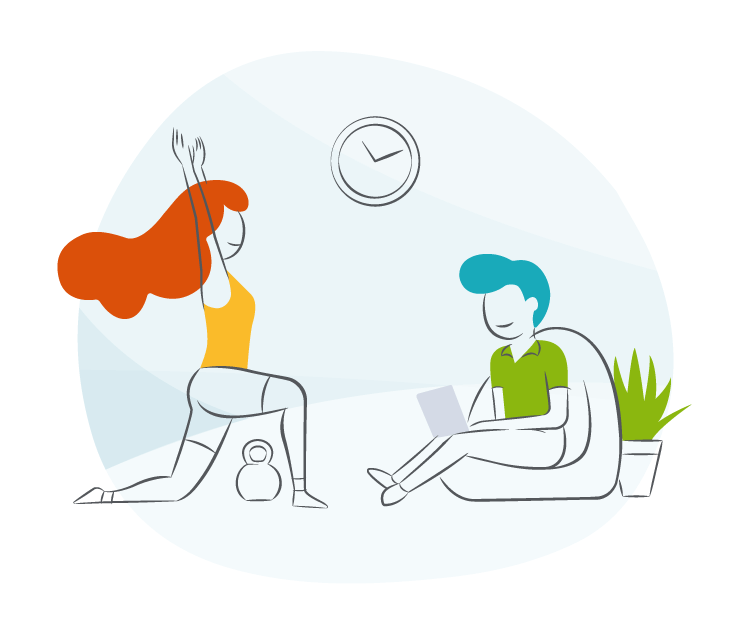 Every employee is an individual, and we go the extra mile to ensure they have the support needed to succeed. Being a great place to work is about more than cool workspaces and great benefits, and we get that.

A healthy work-life balance means different things to different people, so we encourage everyone to nurture their own physical, financial and mental well-being. That's what everyone deserves.
Every day I see the incredible talent in our organization. Before we certified as a B Corp we already had a lot of employee support programs in place. Going through the certification process we saw ways we could improve and are working to make this an event better place to work. I want everyone to feel good about coming to work here, proud of what we do, and fully supported within our diverse team.
Nicole Trapasso, VP of HR and Organizational Development, The Myers-Briggs Company. The Myers-Briggs Company Ltd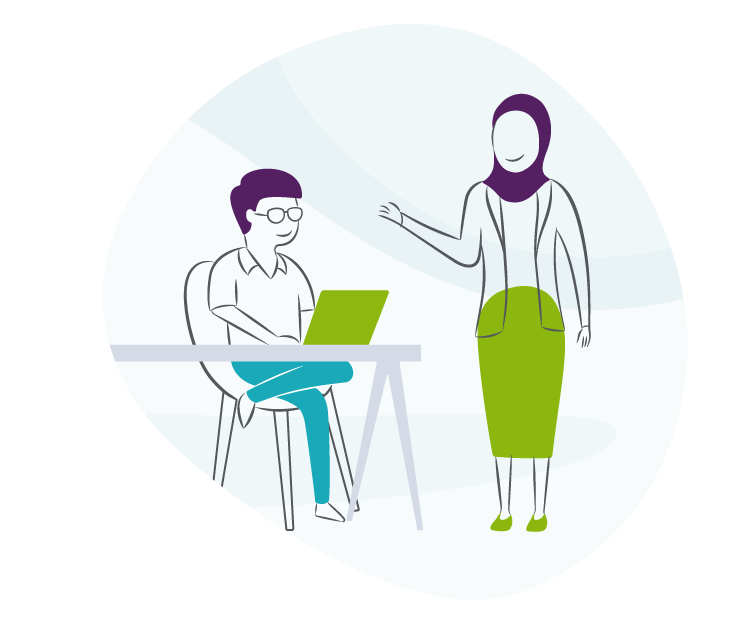 Years ago, a mother and daughter had an audacious dream to change the world for the better. Their belief, that understanding yourself and others would provide a path to better lives for all, remains the beating heart of this company.
The business's how is just as important as the business's why. We think carefully when we make decisions, act ethically when we work with people, and consider sustainability among the impact of our actions. We're here to make a positive difference – nothing more, nothing less.
Governance is about accountability, ethics and compliance. And when it's done right, it's the company's moral compass. Much of the work we did to become a B Corp was formalizing the things that we'd already been doing – like sustainable practices, ethical vendor selection, buying environmentally friendly products, and employee health and safety. There're so many moving pieces, but having good governance helps steer actions in the right direction as we move forward.
Sian Bishop, Legal Team Lead Counsel, Europe, The Myers-Briggs Company. The Myers-Briggs Company Ltd