MBTI conference: exerting influence globally
MBTI annual conference: exerting influence globally
CPP's annual MBTI Users Conference highlights the global influencing role of the MBTI assessment
OPP's Betsy Kendall will be on a panel looking at "Key Global Challenges Addressed by the MBTI® Framework".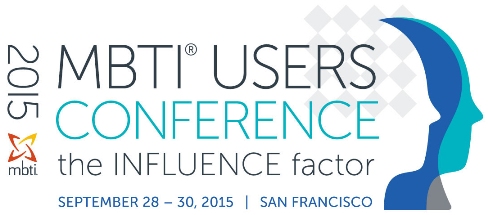 The event - subtitled "The Influence Factor" - features sessions from a wide range of people who have put the MBTI assessment into practice, including business professionals, distinguished MBTI practitioners, and experts in the fields of talent management, organisational development, human resources, training, executive coaching, and career and educational counselling.
The "Key Global Challenges Addressed by the MBTI Framework" expert panel features OPP's COO and Head of Professional Services Betsy Kendall. Her fellow panelists will be Guadalupe Lepe, Director and Founder, Human Development Solutions (HDS); Dr. Jopie De Beer, Managing Director, JvR Psychometrics; Shanping Wang, Managing Director, Skill &Will; and moderator Michael Segovia, Lead Certified Trainer, CPP, Inc.
The MBTI Users Conference takes place 28-30 September 2015 at the Hotel Nikko, San Francisco, USA.