16PF tailored reports improve selection at ACCO
16PF tailored reports improve selection at ACCO Brands
ACCO Brands boost their selection process using the 16PF Competency Report
OPP's US subsidiary IPAT has been working with ACCO Brands, one of the world's largest suppliers of branded office products, to produce a valid, reliable assessment for the selection process.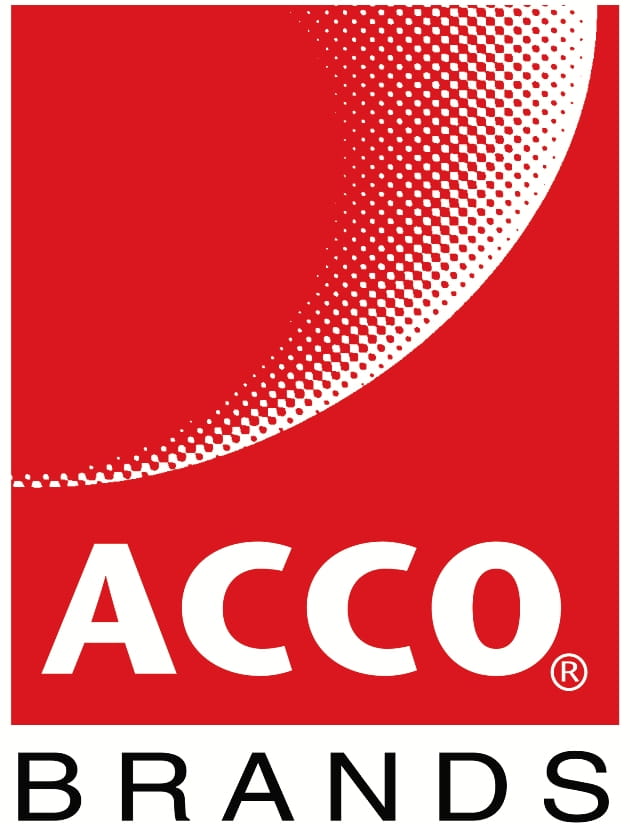 The 16PF Competency Report was the perfect solution to the company's needs. ACCO had already identified the competencies they wanted to measure, and these were mapped to the 16PF competencies. The model was then refined and tailored to produce an ACCO Brands Customized 16PF Competency Report.
"The consultants worked to understand what was needed to meet our business needs", says Irma Long, Director, Global Talent Acquisition, ACCO Brands. "They were flexible, knowledgeable, and had a proven assessment process that met all of our essential criteria. By using a data-driven process rather than gut instincts, we knew we could raise the quality of new hires."