Test User: Occupational, Personality
Test User: Occupational, Personality
BPS verified personality test user training
This BPS-verified Test User: Occupational, Personality course (formerly Level B) qualifies you to use two personality instruments to a BPS-recognised standard: the Myers-Briggs Type Indicator® (MBTI®) and the Emotional Judgment Inventory (EJI).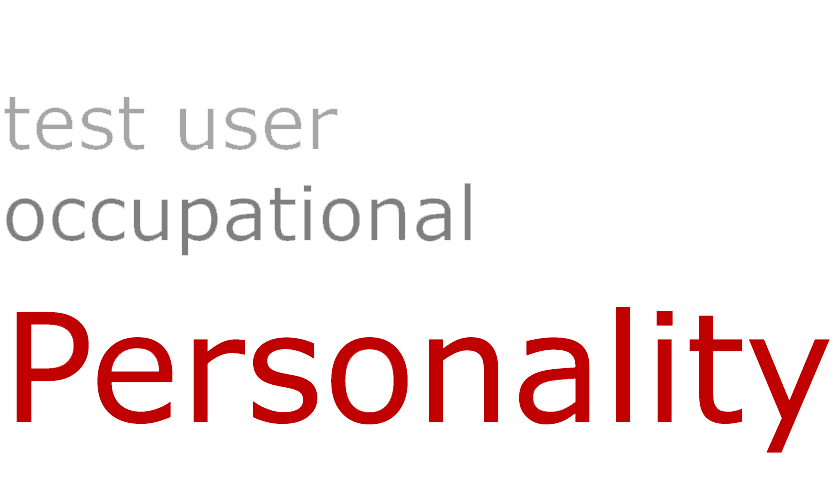 This test user course provides a solid grounding in personality frameworks and their real-world applications, and is verified by both the BPS (British Psychological Society) and EFPA (European Federation of Psychologists' Associations). It equips you with the skills, knowledge and confidence you need to apply the MBTI framework to everyday business challenges. It also presents you with your own powerful personal development experience. Alongside thorough training in the use of the MBTI instrument (a Type-based assessment), supplementary self-directed training in the trait-based EJI instrument widens your client offering in the rich and complex area of emotional intelligence.
To enrol on this course you must have already obtained a Test User: Occupational, Ability (formerly Level A) qualification.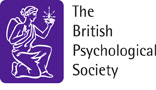 3 + 1 days (Equivalent to ~49 CPD hours)
An overview of different personality frameworks and how they can be practically applied in the workplace
Technical aspects of personality assessment, including test reliability and validity
A deeper understanding of how to be a professional, ethical and competent practitioner
How to unlock the power of the MBTI Step I framework, the first stage of the MBTI Development Journey
Essential skills and techniques to apply MBTI insights in one-to-one and group settings
How to use MBTI Type Dynamics to add depth and understanding to personality differences
Practical ways to use trait-based assessments (such as the EJI instrument) for selection
How to gain maximum impact from resources such as the MBTI Development Workbook, MBTI Feedback Cards, MBTI Personal Impact Report, EJI Report and more – over £800 of materials received by each participant!
The trainer had clear demonstrated knowledge, and was able to answer any question, however obscure. Excellent at responding to the needs of both the group and individuals. I came away genuinely inspired with the learning experience.
Amanda Barrett, Leadership Development Manager, HBOS. Lloyds Banking Group
The course adopts a blended learning approach which combines online and experiential learning. This includes varied interactive exercises and an engaging mix of group and individual work. Each participant will receive individual coaching from experienced The Myers-Briggs Company psychologists as part of a practice feedback session undertaken during the course.

Enhance your impact as a professional by learning how to use personality and emotional intelligence to address a range of business needs
Develop greater self-awareness and the ability to instil self-awareness in others by appreciating personality differences
Increase your credibility by becoming a BPS-recognised test user
Gain access to the variety of assessments available to BPS Test User: Occupational, Personality qualified practitioners without further training
Get support from an expanding and evolving pool of The Myers-Briggs Company practitioner materials and resources
Enjoy life-long membership of the global community of MBTI practitioners, and appreciate the value of transferable skills gained through application of the MBTI instrument.
Coaches
Organisational development specialists
HR professionals involved in the development of others
Training consultants
Join a public programme – see the calendar below to book on a course in the UK. Based outside the UK? Find your local training partner.
Hold or join an in-house training programme - can't find a date in our public schedule that works for you - or want to train several people within your organisation at the same time? Find out more about in-house training.
Filter by date:
Select courses starting between
Filter by location:
Calendar
Select courses starting between