Thorntons develops leaders with MBTI insights
Thorntons develops leaders with MBTI® insights
Famous High Street confectionary retailer gets a taste of the MBTI personal Impact Report
With a household-name reputation to maintain, good leadership is central to Thorntons' success story. The recent development of a Leadership Academy has helped them hit the sweet spot.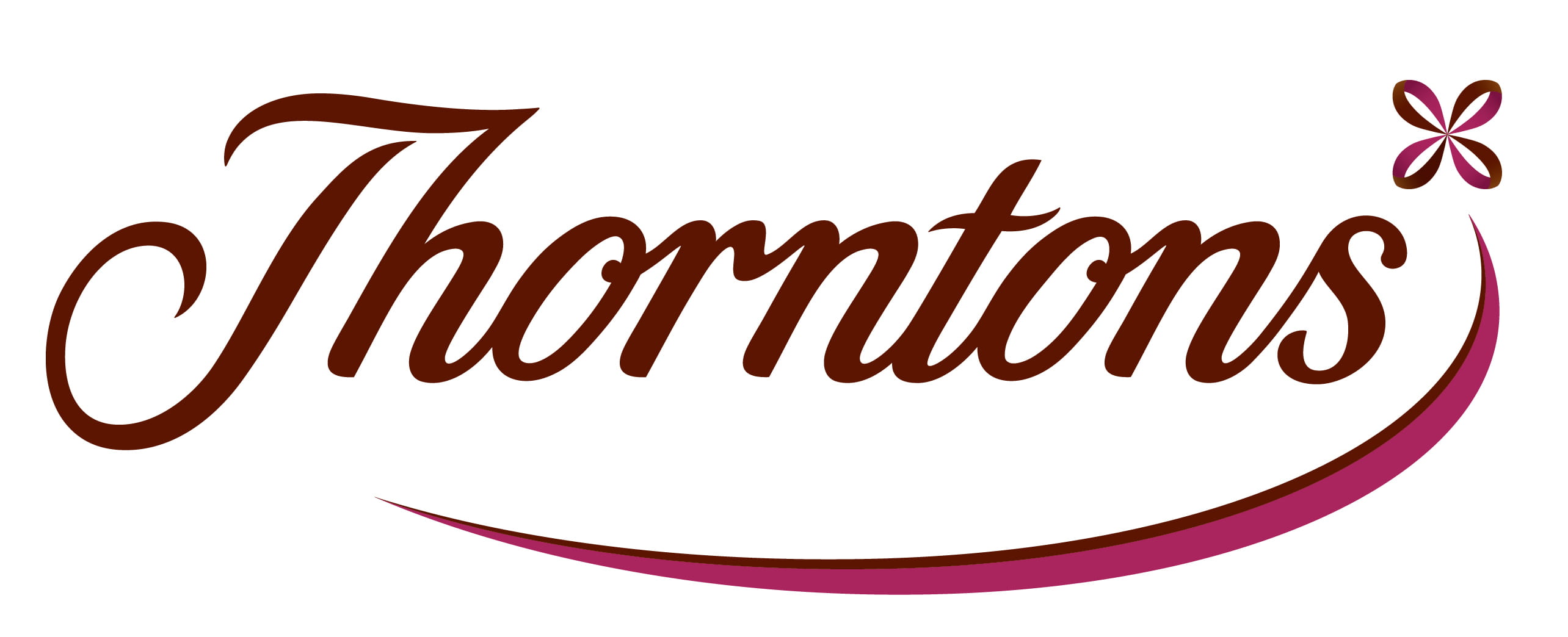 This internal development programme is all about priming high potential employees across the business, providing personal leadership growth and career support. The MBTI Personal Impact Report has been a central element in the development.
"The Personal Impact Report is such a rich resource", says James Clayton, Head of Talent, Thorntons. "There's a specialness to it, a wealth of valuable information to raise self-awareness and help people examine how they operate.
"There has been a seismic shift in thinking on matters of leadership, and the impact of leadership. People are now far clearer on their vision of what good leadership should be for them. They are able to adopt a personal leadership style, with integrity and maximum impact.
"This adds value to both the individuals' career journeys and also to the business."
Read the full Thorntons case study here.