New Quick Guide Type and workspace
New Quick Guide - Type and workspace
Free resource looks at how the working environment can be made suitable for all Types
OPP has been exploring the impact of workspace on different MBTI® personality Types.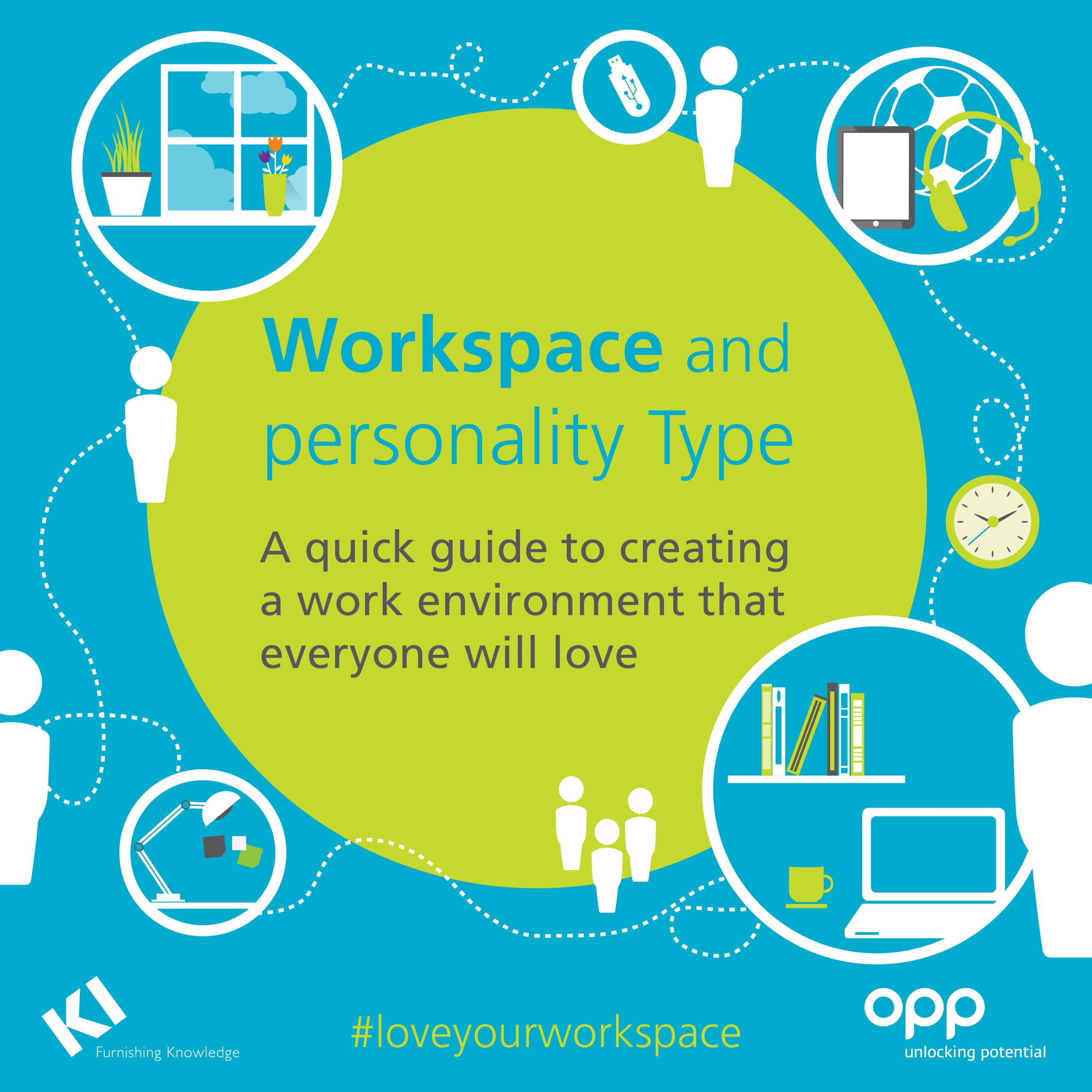 What do different personality Types need from their workspace to be happy and satisfied at work? What are the similarities and differences in the needs of different personality Types?
We've summarised some of the findings of our research in this new Quick Guide, free to download, print and share.
Share your thoughts on the subject using #loveyourworkspace.