Learn how to deliver MBTI innovation events
Learn how to deliver MBTI® innovation events
The 'How to deliver MBTI and innovation events' webinar provides everything required to run an Igniting Innovation event.
Igniting Innovation is a module that explores the concept of innovation. Designed by MBTI experts, it presents a four-stage process for innovation and looks at how MBTI preferences influence people's contributions to the innovation process.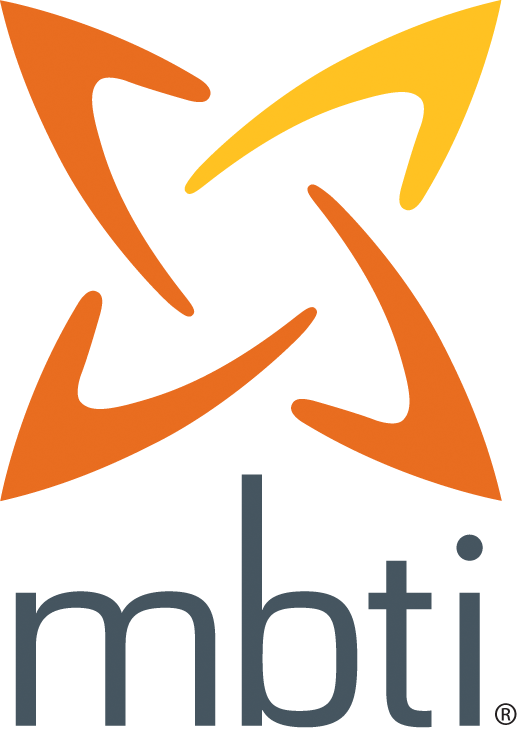 The new How to... webinar shows MBTI practitioners how to deliver the module.
It's just 90 minutes long, includes a full overview of the Igniting Innovation module and includes a range of support materials for practitioners, accessible from the OPP Knowledge Bank.
The webinar is on June 17 at 3pm – find out more and book your place.
Remember our 'buy one, get one half price' offer on all live How to... webinars – How to deliver MBTI and Communication events is on June 29 if you haven't booked already. Contact us to find out more.