OPP plays starring role at DOP Conference this week
OPP plays starring role at DOP Conference this week
OPP leading ten diverse sessions at the BPS DOP conference in Glasgow
OPP will be presenting a wide variety of papers and posters at the British Psychological Society's Division of Occupational Psychology Conference on January, cementing our reputation as thought leaders in the field of personality assessments.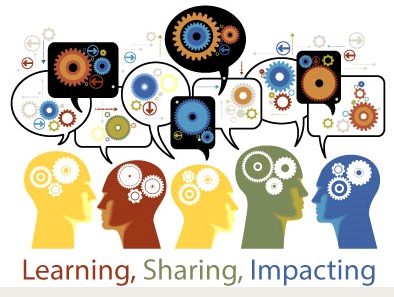 Building on the success of previous conferences, the themes for DOP 2015 will be Learning, Sharing and Impacting.
The OPP contributions include:
Authentic leadership and leader happiness at work, presented by Richard Stockill
Personality without borders: do questionnaire languages and smart-phones bias results?, presented by Rob Bailey
Birthplace or where you live - less important than personality, presented by John Hackston
Exploring learner reactions to E-learning, poster presentation by Paul Deakin.
Rob Bailey will also be one of the presenter-panellists for a discussion about digital advances in the industry, and how recent trends and innovations could inform the International Test Commission's revised International Guidelines for Computer and Internet-based testing.
The 2015 DOP Conference promises to be an exceptionally informative and stimulating forum, open to all who are involved or interested in the world of occupational psychology.
The Conference takes place 7-9 January 2015 at The Hilton, Glasgow.