OPPs Data Protection policy
OPP's Data Protection policy
We have had a number of queries in recent weeks about data protection
In a nutshell, our policy is as follows: we retain data for 18 months, after which it is deleted.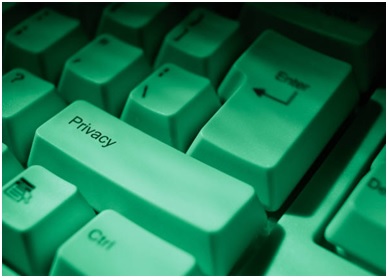 OPP is committed to protecting and respecting customers' privacy, and to acting in compliance with the UK Data Protection Act 1998 and applicable regulations. Simply visiting OPP's websites does not require anyone to reveal personal data. But if you ask us for information, order goods or services, register with us, use our services or report a problem, we collect any personal data you submit to us, along with details of the transactions between you and us. In addition, we store information you may give us about your interests, or we may learn about these from your use of our goods and services.
In accordance with the Data Protection Act, this personal data is not kept longer than is necessary for the purpose for which it was collected. It is destroyed or erased from our systems when no longer required.
Personal data and sensitive personal data collected via OPPassessment (ie psychometric test respondent data collected through OPPassessment), is generally retained for a period of 18 months, after which it is deleted. Any research data retained thereafter (in order to produce statistics for psychometric norms and validity data, for example) is anonymised. Such information no longer constitutes personal data, as no individual is identified or identifiable from it, and the data no longer falls within the scope of the Act.
Accordingly, after the 18 month retention period, it is not possible to order new reports or reprints of previously ordered reports, since the report and the personal data from the originating questionnaire will have been deleted. If you wish to order reports for any candidate who completed a questionnaire more than 18 months previously, the candidate must complete a new questionnaire and submit it to OPPassessment for scoring and report generation in the usual manner.
There is more information on our data protection policy on the OPP website.