Innovation Potential Indicator
Innovation Potential Indicator
Fostering innovation for organisational success
For organisations fuelled by new ideas and constant change, the Innovation Potential Indicator bridges the gap between what you know about someone in the present, and their future potential for innovation and creativity.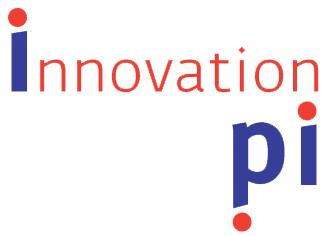 Organisations need new ideas and ways of working to keep business fresh and competitive, helping them to survive, especially in tough times. Harnessing people's ability and motivation to innovate from an early stage in their lifecycle in an organisation is a great way fast-track their development – and to ensure your business doesn't go stale. The Innovation Potential Indicator allows you to select and develop key people and teams to power innovation throughout your organisation.
Looks at the innovation of new ideas, new processes and new products
Measures five key areas: Motivation to Change; Challenging Behaviour; Adaptation; Consistency of Work Styles; and a 'faking' scale, Social Desirability
When results are interpreted, leads to meaningful profile types such as 'Change Agent', 'Consolidator' and 'Catalyst'
Exhibits a proven robustness thanks to research by Dr Fiona Patterson into how people use innovation in real organisations from a variety of sectors
Measures behaviours known to lead to, as well as inhibit, the realisation of innovative ideas
The Innovation Potential Indicator looks not only at someone's current performance and innovation orientation, but at their potential for it in the future. And it doesn't just assess whether someone comes up with new ideas – it ensures you know how these ideas will be implemented. This insight can be applied with key individuals or across whole teams, with everyone playing a role of some sort in driving a culture of positive innovation.
In order to maintain rigorous standards of quality in the field of personality assessment, access to the Innovation Potential Indicator is restricted to those holding the BPS Test User: Occupational, Personality qualification (formerly Level B).