EJI
EJI™ emotional intelligence test
Nurturing individual performance by harnessing emotional intelligence
The Emotional Judgment Inventory™ (EJI) is a robust measure of emotional intelligence that can help boost business performance in the areas of leadership, influencing, negotiation and resilience.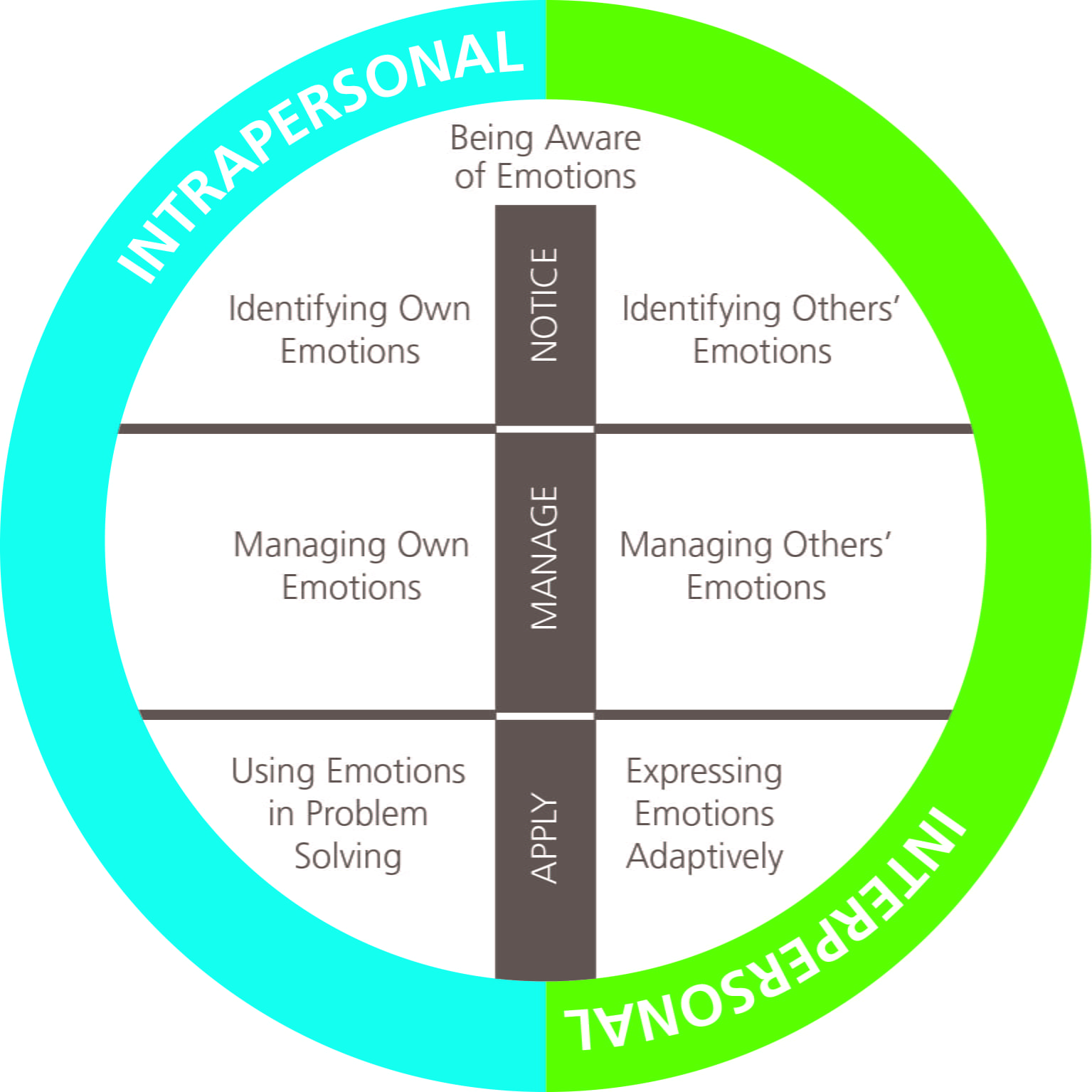 Emotional intelligence has strong links to positive business results. Human beings are social creatures, and our environment is inundated with factual but also emotional information. This information influences our task performance, judgments, memory and problem-solving strategies – all of which are indispensible in a work setting. Some experts argue that emotional intelligence could be more important than IQ in determining a person's professional success.
The Emotional Judgment Inventory is a useful addition to my test battery. Its assessment of emotional sensitivity, management, and expression offer particularly helpful insights about leadership and sales candidates. I can closely examine important characteristics that general personality inventories only measure indirectly.
Ralph Mortensen, Senior Consultant. Vantage Consulting
Builds on the most well respected model of emotional intelligence, by Salovey & Mayer
Measures seven key aspects of emotional intelligence, showing how well respondents identify and manage their own and others' emotions, and how well they can adapt and problem-solve using emotional information
Includes an impression management scale that detects faking or distortion
Offers a report for practitioners describing the instrument's findings, proving a solid and objective basis for further interpretation
Boosts business performance by helping key people operate at their most effective level
Helps leaders connect with employees, to inspire, motivate, and get buy-in to a wider strategy
Helps interpret and influence the emotions of others, enabling leaders and salespeople to be more persuasive
Enhances individual capability by helping people manage their own and others emotions more effectively
Builds resilience by helping employees cope with environmental demands and pressures
Gets to grips with deep drivers of behaviour that cannot be explained by other cognitive measures, taking coaching and counselling to a new level
In order to maintain rigorous standards of quality in the field of personality assessment, access to the EJI is restricted to:
Holders of the BPS Test User Occupational Personality certificate
Holders of the EFPA European Test Users' Certificate
AND/OR
Holders of a master's degree in psychology (which contained a thorough training in psychometrics) - check our psychologist access policy to see if you are eligible.
You must also purchase the EJI Manual. The Myers-Briggs Company offers an EJI webinar (which includes a copy of the manual) to support the understanding and application of this tool.