Test User: Occupational, Ability
Test User: Occupational, Ability
BPS ability test user training
This BPS verified course qualifies you to use all of The Myers-Briggs Company's ability and aptitude tests. The programme replaces the BPS Level A course, and can be followed up with the Test User: Occupational, Personality course (formerly Level B).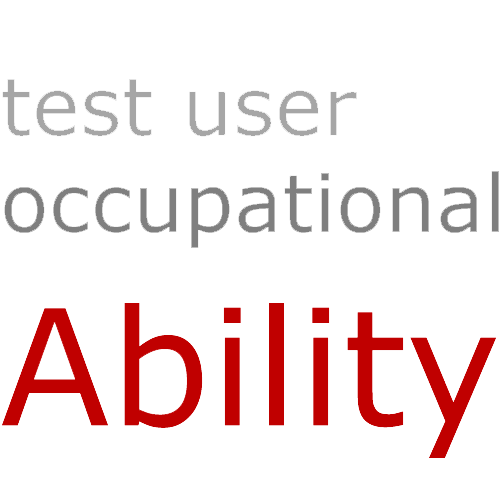 Gain qualification to use the Strong Interest Inventory®, ABLE® Series and Saville Consulting Aptitude Assessments, on the first step to become a fully accredited BPS test user. Combining a variety of teaching methods, including distance learning, interactive exercises, group work and real-life practice sessions, this course will develop your feedback skills and offer coaching from experienced trainers. Some pre- and post-attendance work is required, and some of this will be online.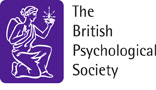 3 days (Equivalent to 43 CPD hours)
Administration, interpretation and feedback skills
How to choose the appropriate test for any given purpose
How to integrate ability and aptitude tests effectively into both selection/recruitment and development processes
How to use tests legally, ethically and fairly
Knowledge of technical concepts (such as reliability and validity) that will help you to evaluate the tests from any publisher.
I really appreciated how both of the trainers continually brought every concept to life with a vast range of examples (many fun), plus their empathy with the group. [...] Very professional, pacey, engaging, adult and fun. Beyond all expectations.
Jan-Paul Van Dessel, Staff. Lloyds Banking Group
This test user programme incorporates online distance learning, face-to-face training and individual fieldwork to embed skills and learning; a real-life case study and practical experience are central to the workshop.

BPS verification as Test User: Occupational, Ability (formerly the BPS certificate of competence in occupation testing, Level A)
Qualification to use The Myers-Briggs Company instruments including the ABLE® Series, Saville Consulting Aptitude Assessments and the Strong Interest Inventory®
Ability to assess people for recruitment and development in a wide variety of contexts, and to test many different nuances of aptitude and ability
Access to ability and aptitude tests from other test publishers
An essential precursor to the BPS Test User: Occupational, Personality programme and qualification (formerly Level B). Taken together, this can also lead to the internationally recognised Euro-Test Certificate.
HR managers
Line managers
Team leaders
Training consultants
Organisational development specialists
Join a public programme – see the calendar below to book on a course in the UK. Based outside the UK? Find your local training partner.
Hold or join an in-house training programme - can't find a date in our public schedule that works for you - or want to train several people within your organisation at the same time? Find out more about in-house training.
Filter by date:
Select courses starting between
Filter by location:
Calendar
Select courses starting between