Five most common reasons for employees to resign
Posted 04 Mar 2015 by John Hackston - Head of R&D at OPP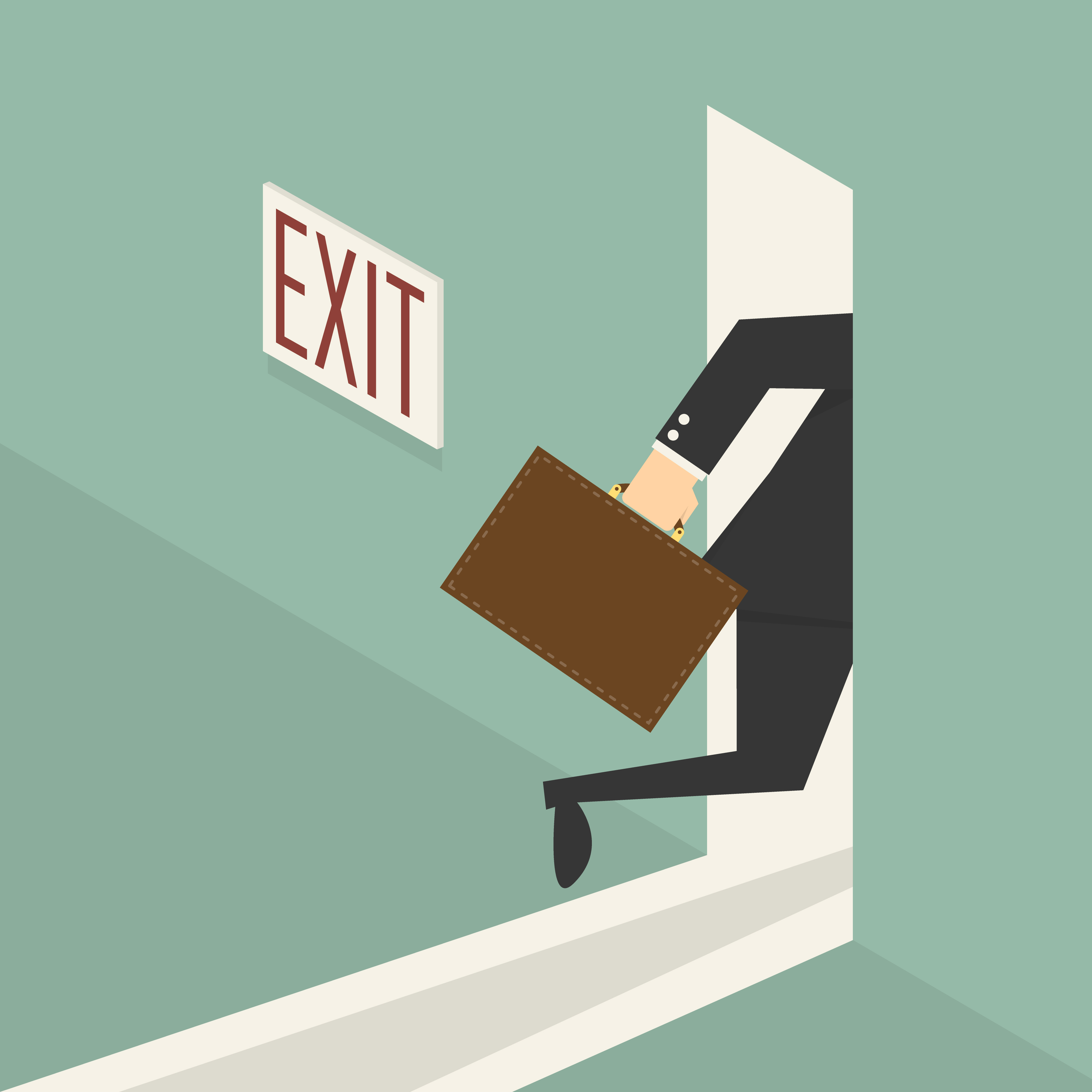 Number one in a series of "Five Most…" blog posts highlighting some of the chief concerns facing HR professionals and line managers.
A recent survey by the Institute of Leadership & Management (ILM) revealed that 37% of employees plan handing in their notice in 2015. These are the five chief motivations:
Better opportunity for progression (cited by 59% of respondents). Faced with the prospect of stagnation, many people see better chances for career progression elsewhere.
Increase in pay (56%). A perennial favourite for job-seekers, just missing the number one place on the survey. With a buoyant job market, and more information than ever available via the internet, it's easy for candidates to do a salary check and chase the highest bidders.
A more interesting job (50%). In a buoyant employment market, people who are feeling bored or jaded are easily tempted. Making someone's job more interesting may not in itself be easy, but you may be able to give staff more say in how they carry out their role, and this will make their job more interesting for them. One thing the MBTI® approach teaches us is that there are usually many different 'right' ways to carry out a task; your way is not necessarily the only way.
Better management (30%). People often feel undervalued, and the less emotionally intelligent manager may not realise when this is happening. Development tools such as the MBTI and FIRO® assessments can help managers to see things from the employee's perspective.
More opportunity for training and development (27%). Don't save that development budget for a rainy day! Giving people a chance to develop and excel gives them some ownership of their career path, and a heightened sense of being able to improve their chances of progression. Progression will in turn bring financial rewards, helping you neutralise the top two reasons why your employees might leave.
If anything, the ILM survey may be an underestimate of the truth; another recent survey from Investors In People found that almost half - 47% - of UK employees were planning to move jobs. But even the 37% reported by ILM represents a new high, compared to figures from previous years (19% in 2014 and 13% in 2013). On the one hand this suggests an optimistic workforce aware of the opportunities presented by a buoyant job market. On the other, less positive hand, this reveals that employers are not giving staff what they want.
HR and line managers can ensure that their people feel valued and motivated by providing opportunities for training and development. Sometimes this may focus on technical skills or expertise, but often areas such as team building, leadership development, enhanced communication, or stress and conflict management are more important.
When jobs are plentiful, the carrot is much more effective than the stick. Employers need to communicate opportunities for development and progression – there's no surer way of retaining staff in 2015!