Strategic selection and recruitment
Strategic selection and recruitment
Selection and recruitment
Grow the heart of your organization to find future success
They're the heart of your business.
A strong recruitment and selection process does more than fill immediate gaps. It finds and develops people who fit your organization's future.
So, let's identify what and who your business really needs. Let's be strategic. Then we can build a robust recruitment, selection and development process that inspires the best candidates.
After all, it's not enough just to spot talent. You need to attract it – and then keep it.
See the three-step approach below and get in touch.
Let's talk about recruitment and selection.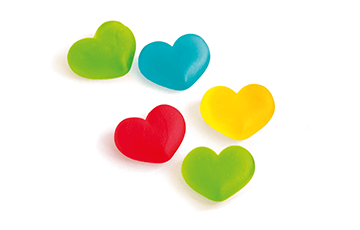 Through enhancing participants' leadership capability we increase the level of their contribution, both in their role and across the business.
James Clayton, Head of Talent, Thorntons.
Defining success

We start by getting an understanding of your strategy and your business needs. We use this to identify which kind of people you need, and we design a selection process that reaches them. Everything is aligned to your business goals.
Evaluating people

We create an opportunity for candidates to shine and show their potential. We then use our people assessment skills to provide deep, accurate insight into your candidates' abilities, behaviors and personality. All of this helps you to make a fully informed hiring decision.
Growing capability

Finding the right people is crucial to your success. This is why we need to understand your strategy and business direction early in the selection process – to make sure everything is lined up. Once people are in post, we can help you create development programs. When you commit to talent and invest in it, you are more likely to retain it – and attract it in the future.
intrinsic qualities
motivators and drivers
capabilities
onboarding and development

succession planning
person-job fit
organizational strategy