MBTI helps shape culture for specialist digital company
MBTI helps shape culture for specialist digital company
Digital gurus The Change Organisation know a thing or two when it comes to MBTI® insights
The Change Organisation now uses the MBTI tool to help boost understanding and professional relationships with staff and customers alike.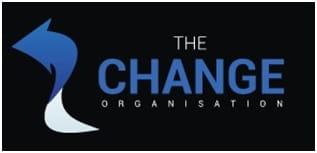 "Anything we can do to work better together towards mutual goals is of great benefit", says Sales Director Owain Williams. "The development work, and the use of type charts and Flip a Type Tips in day-to-day office life, has enabled people to 'see via type', and use this in their teamwork. It's a great ice-breaker too. Type gives us something else to talk about. It leads into conversations, not just between staff but with customers too!"
Read the full Change Organisation case study here.