National Stress Awareness Day
Stress points
Wednesday 2 November is National Stress Awareness Day – see our stress-related resources for MBTI practitioners
Back in April, for Stress Awareness Month, we created a range of resources looking at stress and MBTI Type.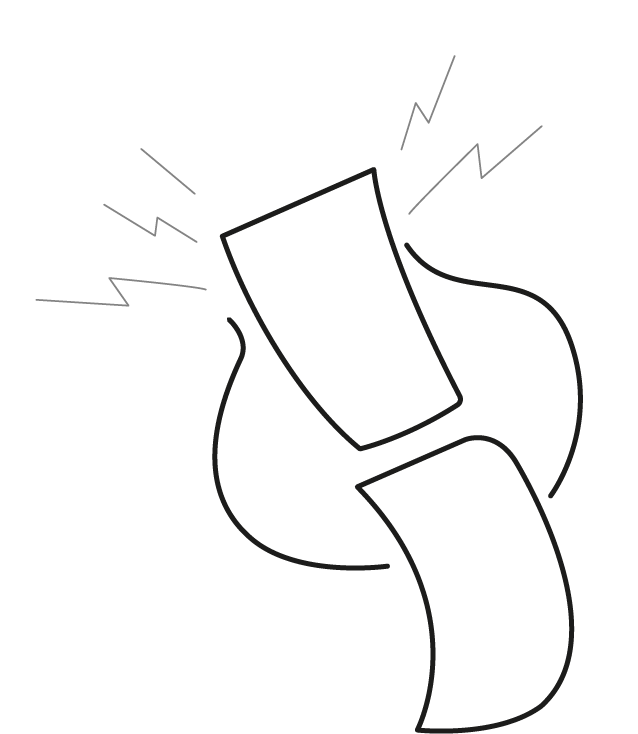 If you missed any of our resources when it was Stress Awareness Month, here is a summary of the resources we created to help MBTI practitioners approach everyday stress, extreme stress and stress management with clients.
Quick Guide to Everyday Stress booklet
Revised and updated, free to download
OPP webcast about stress
Everyday stress: avoiding, surviving, mastering
OPP blog posts about stress
Introducing Core Characters – exploring Type Dynamics
Inside-Outside Typies – exploring communication issues
Core Characters and everyday stress
Core Characters under great stress
Recovering from stress
Find all of this material on our quick guide to everyday stress page, and find out more about National Stress Awareness Day on Wednesday 2 November.