Report credits now available via opp.com
Report credits now available via opp.com
Add report credits to your basket as you shop for other resources
As part of the continuous development of our online systems, OPP practitioners can now purchase report credits on opp.com using their normal payment methods.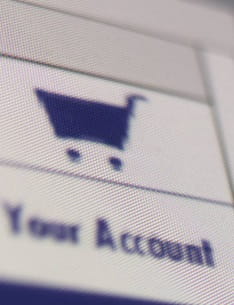 Practitioners can choose between Practitioner credits (for individual use only) and Company credits (for use by any practitioner connected with their organisation). Report credits can then be added to the basket along with any other resources required for the delivery of feedback sessions and events.
This facility is available across all the different language websites.
For a complete list of available reports, visit the opp.com shop.